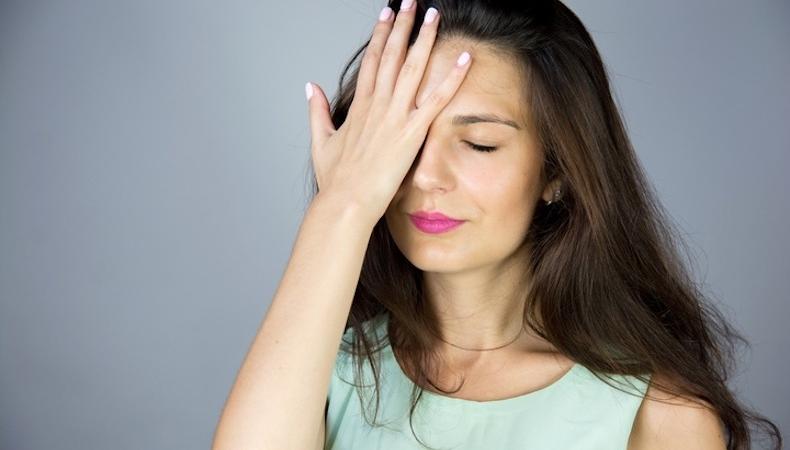 Actors are frequently told what to do in order to further their careers. However, what not to do is equally as crucial, particularly in an audition when a single faux pas could cost you a job.
In sidestepping these casting room gaffes, simply recognizing what not to do is half the battle. To make sure you're in the know, we rounded up the advice of five casting directors and Backstage Experts who share insight on common errors to avoid, ensuring that you nail your next audition, blunder-free.
1. Keep the creative team out of your scene.
"Don't use the director or producers who are in the room as the characters in the scene and look directly at them. It makes them wildly uncomfortable. They want to watch you, not be part of the scene. Just look directly over their heads or use the cameraperson and the reader to direct your looks." —Marci Liroff
2. Understand that the weekends are sacred.
"Don't email a casting director—unless he is a good friend—on a weekend. I often get unsolicited emails from actors who send me their reels on weekends. I've also gotten emails from actors I don't know, asking me to look at their headshot proofs (and they attach them). This is rather presumptuous, especially on a weekend, when all of us need time to regroup, recharge, and detach from work whenever possible." —Ilene Starger
3. Remember responsiblity is on you and no one else.
"Don't blame the reader. Make the reader the star of your audition. According to my teaching partner Steve Braun, you should engage fully no matter who's reading those lines. Likely your reader will engage—at least somewhat—if you show up." —Risa Bramon García
4. Check any and all attitude at the door.
"The best auditions are the ones where people come in determined to do their best, and enjoy the process. Those people are in the moment. They are not in their heads. They are open to listening to me and rolling with the punches. They remember to breathe when the camera turns on. Those who come in with an attitude of desperation about getting the job, or an attitude of any kind actually, tend to not do so well with me. I have a very definite "play nice or leave" policy, and I take great pride in being extra supportive and nurturing of talent. But I am the first to shut somebody down if they have a bad attitude, or continually fail to be on time or take direction." —Arnold Wayne Jones
5. Never doubt that you are singular.
"Don't forget: As the casting director, I have seen this scene done many times by experienced actors. I can recite the lines! I know each and every moment.
"Am I excited by technique? No, I am inspired by individuality." —Greg Apps
For more insight on audition pitfalls and how to avoid them, check out Backstage's YouTube channel!
The views expressed in this article are solely that of the individual(s) providing them,
and do not necessarily reflect the opinions of Backstage or its staff.