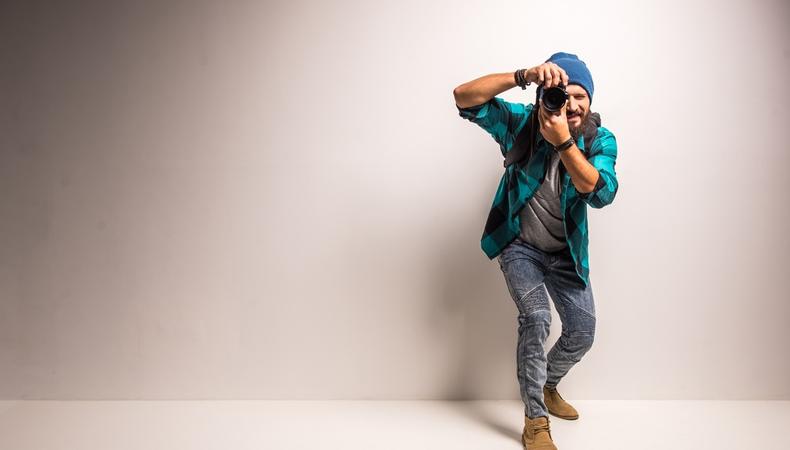 "A good headshot is when there's a photo and it looks like you," casting director Benton Whitley (Stewart/Whitley Casting) says at the top of this video about everyone's favorite topic. But there's so much more to creating a photo that both looks like you and gets you called in than just representing yourself clearly on an 8 x 10—and stop thinking that your headshot should be the same as the photo you use on Tinder.
Check out our musical auditions listings!
Welcome to Set the Scene, Backstage's video series of advice for performers. We release new videos every Tuesday and Thursday, so be sure to subscribe to the Backstage YouTube Channel!