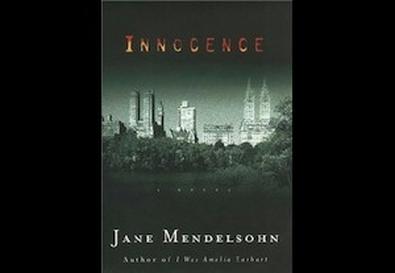 Central Casting New York is casting background talent for "Innocence," a feature film produced by Killer Films that begins shooting this summer in the New York City area. "Innocence" is a modern gothic coming-of-age story based on
Jane Mendelsohn's novel
about a young woman who discovers her private school houses a vampire sect. Newcomer Sophie Curtis will star as Beckett, the 14-year-old protagonist.
Casting director Ali Merhi is seeking 13- to 17-year-old teen girls and women age 18 or older to portray high school students at an Upper West Side private school. Two of the girls will be selected to play ghosts, and some featured extras may have blood and special effects added to their appearance and wardrobe. Girls should be comfortable having fake blood applied to them.
In addition, adult men and women of all ethnicities who can surf or skateboard are also needed for various scenes. Experienced skateboarders will be used for scenes in the park, while applicants for surfing roles must be experienced, safe surfers and strong swimmers. One surfer will be a Caucasian woman in her 40s, to play the dead wife of a lead character.
For more information and to apply,
view the full casting notices online at BackStage.com
. (Subscription required.) The casting director is specifically seeking union actors for these roles. All talent must be available for shoot dates between Wednesday, June 13 and Tuesday, July 17.
Director Hillary Brougher is also writing the screenplay. Brougher previously wrote and directed "Stephanie Daley" and "The Sticky Fingers of Time."
Ali Merhi is a senior casting director at
Central Casting
in New York. He has cast extras for television shows including "A Gifted Man," "Blue Bloods," "Law & Order," and the new ABC series "666 Park Avenue," as well as feature films like "The Amazing Spider-Man" and "The Proposal."