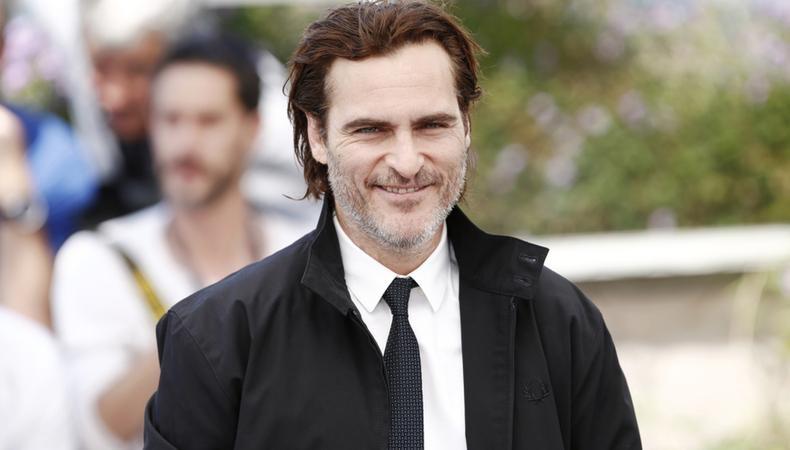 In today's casting roundup, play gala guests in the upcoming Todd Phillips Warner Bros. feature film "Romeo," starring Joaquin Phoenix. Plus, join the Marvel Universe as a performer in the touring "Marvel Universe LIVE!," a Halloween-themed Comedy Central parody is casting roles, and voice a lead character in the Spanish version of an animated series.
"ROMEO"
"Romeo," a Todd Phillips Warner Bros. film starring Joaquin Phoenix, is now casting actors for background roles. Talent, aged 18 and older, is wanted to portray gala attendees. All talent is required to bring their own evening wear. Men should have a bit of length to their hair, and women should have short or shoulder-length hair. Filming will take place on Nov. 13 in New York City, with a fitting on Oct. 21, 22, 23, or 25. Pay is $26 for the fitting and $143 for 10 hours of work. Apply here!
MARVEL UNIVERSE LIVE! - AUDITION TOUR
Action performers, martial artists, gymnasts, acrobats, trickers, and aerialists are wanted to audition for Marvel Universe LIVE!, a touring arena stunt spectacular featuring Marvel characters. Talent, aged 18–45, is wanted for the production. There will be open casting calls on select dates from Nov. 28–Dec. 4 in Los Angeles, NYC, Chicago, Illinois, Marietta, Georgia, and Orlando, Florida. Highly-competitive pay with full benefits, travel, and lodging will be provided. Apply here!
"IGETIT" COMEDY CENTRAL
"IGETIT," a parody app commercial for Comedy Central that tells you what ambiguous Halloween costume someone is wearing without having to ask, is casting lead and supporting roles. Talent, aged 18–30, is wanted to play three roles in the parody, including the narrator and two party hosts. Filming will take place on Oct. 21 in NYC. Pay is $200 or more. Apply here!
"MASHA AND THE BEAR" SPANISH VO
Casting is currently underway for voiceover talent in a Spanish language adaptation of the animated series "Masha and the Bear." A young female voiceover artist, aged 6–10, who is fluent in Spanish is wanted to voice the lead role of Masha. Recordings will start in late November in Los Angeles. Pay is $50 per hour. Apply here!