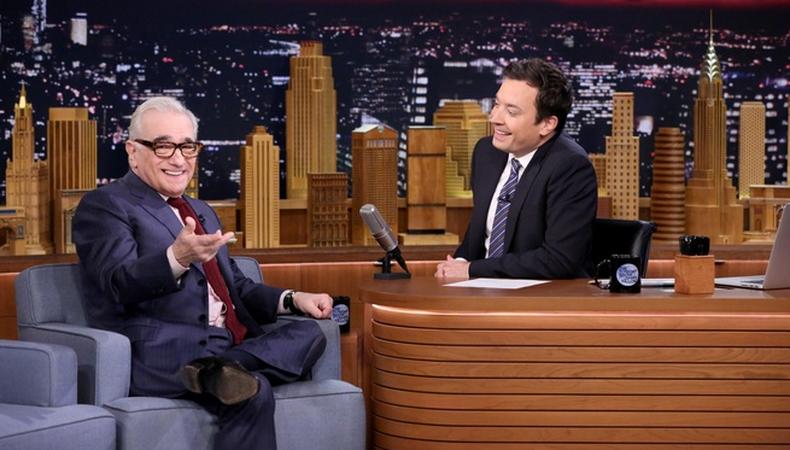 If you've ever wanted the chance to be in a Scorsese film, the time is now! Martin Scorsese's film "The Irishman" is in need of background actors for the duration of the production.
Actors who can portray Italian, Italian-American, and Irish men and women of all ages for the entirety of shooting. The project, which stars Robert De Niro, Harvey Keitel, Al Pacino, Joe Pesci, Jack Huston, and Ray Romano, is currently filming in New York City and the surrounding tri-state area. Production will tentatively take place through February 2018. Union and nonunion talent are welcome.
Men can have medium or shaggy length hair for 1970s scenes, but must have shorter hair, or be willing to have their hair cut in period style by production, for scenes set in the 1950s and 1960s. Most men must be clean shaven, no facial hair. A limited amount of background actors might be able to keep facial hair, but must be willing to shave it if asked by the hair and makeup department. No tattoos.
Women's hair must be all one natural color, no highlights. Younger women, aged 18-29, may have longer hair. Outside of that age range, women must have shoulder-length hair or shorter, or must be willing to let the hair department cut it to the desired length. No tattoos.
SAG actors will be paid the standard SAG rate, and nonunion actors will receive $154 for 12 hours of work. Actors must be local.
The film is an adaptation of the Charles Brandt book, which follows the "biggest mob hit in history." Grant Wilfley Casting is handling casting for the project.
Ready to apply? Do so on Backstage right here!
Check out Backstage's New York City audition listings!