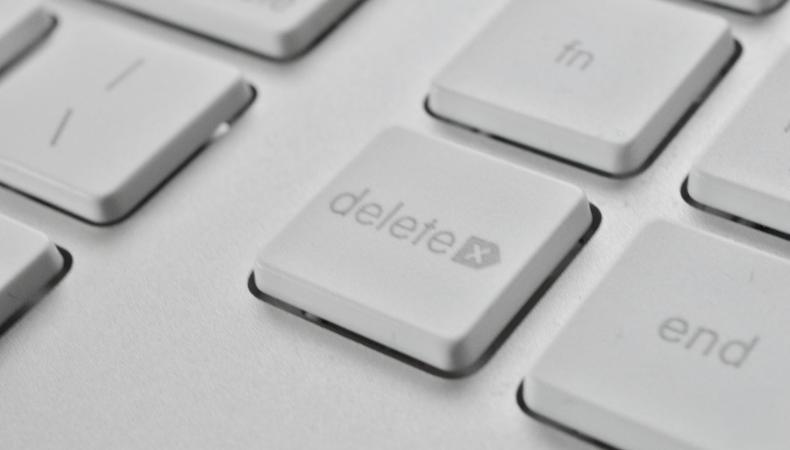 You're a director, producer, writer, or casting director seeking the best talent for your project. But there are a number of things that can stop an actor from wanting to be a part of it. If you feel like you're not getting the best talent applying to your projects, here's some advice from an actor on things to avoid in your listing.
1. Exclusionary language.
Being "open to" submissions of certain types and "actively seeking" out certain types are two very different things, especially for marginalized communities. People sense when they are not welcome. Be careful with your words.
2. Reductionist language.
We all want to see more diversity in film, but casting less represented populations with descriptors like "sassy," "flamboyant," and "thuggish," to name only a few overused terms, reduces entire communities of people to caricatures and peddles in stereotypes. If based on these descriptions, it's not clear you can grasp the nuances and complexity of minority experiences, we're out.
3. "Ethnically ambiguous."
Minority experiences are not interchangeable. A character's background will impact language, tone, story, relationship dynamics, and a myriad of other things. Having not already considered these things in the writing phase shows you may be more interested in vanity and accolades than good storytelling. Know who you're writing for.
4. "Nudity required."
It's likely you can tell the story without nudity and even more likely you can cut the sex scene. Be honest with yourself. It's a little indulgent, isn't it? If the scene is vital, it ought to pay a decent rate—I'm not getting naked for the pizza at lunch. Also consider if your crew has the thoughtfulness, maturity, and discretion to take this on. Hire an intimacy director. Offer flesh toned undergarments, pasties, and modesty pouches and don't be a creep. If your listing feels exploitative or if the audition feels unsafe, we're out. This goes for all genders.
READ: How to Audition
5. "Deferred compensation."
We all dream of getting our projects financed, but be honest. If you can't pay now, the project is unpaid. We can sense hubris.
6. "Tell me how you connect with the role."
As actors, we're able to go places within ourselves that many individuals cannot. Characters need not be personal reflections of self. It is, after all, acting.
7. Off-book auditions.
In a first round, auditions are to get a sense of the actor, not a memorization test. Wait for callbacks to ask for off-book work.
8. Fight scenes.
Are you a stunt coordinator or is anyone on the crew trained in fight choreography? I've been hurt on set before. Never again. If your training is unclear or nonexistent, I won't apply. Get the training, hire someone, or cut the scene.
9. Specific physical requirements.
There are only so many six foot tall females with curly red hair and Brooklyn accents. Unless your project absolutely demands it, lean less on physical attributes and go with the best actor for the project instead. You may discover your initial requirements were arbitrary.
10. Typos.
Put the thought into your listing that you would like me to put into the role.
11. Lengthy character descriptions.
You should have an idea of "type" but presenting every thought, motivation, quirk, and habit in your listing makes you look sort of crazy. It also signals that you're not open to collaboration. What fun is that? Let's discover the character together. If you don't seem collaborative, I can go to other projects that will be.
12. Your alias or nom de plume.
We all want to have a cool name for ourselves and our new company, but if I can't find you and past work easily or if you seem a little ridiculous, I'm unlikely to take your project seriously. Tell me who you are. Be authentic. Bonus points for providing links to previous work.
13. "Talent must take direction well."
This line makes you seem difficult to work with and doesn't make me particularly excited about the project. What went wrong in past shoots to warrant this requirement? If anything, it's a red flag for actors. Take the edge off. As a friendly reminder, I'm likely not getting paid.
Jesse Regis is a New York City-based actor and writer determined to see representational casting, and thoughtful breakdowns. His website is www.jesseregis.com. You can find him on Instagram @JRPrimetime, and reach him directly at [email protected].
Get all of your casting questions answered by peers and experts on the Backstage Community forums!
The views expressed in this article are solely that of the individual(s) providing them,
and do not necessarily reflect the opinions of Backstage or its staff.