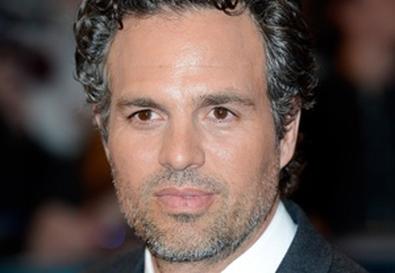 Central Casting New York is casting child and adult extras for "Can a Song Save Your Life?," a new feature film from "Once" writer-director John Carney. The film is currently shooting in New York City, where background casting directors Stephanie DeCourcey and Anne Reeves are casting extras for some upcoming scenes.

The music-themed drama stars Keira Knightley as a young singer-songwriter who moves to Manhattan with her boyfriend (Adam Levine) to pursue their dreams of music careers, but finds herself alone after he lands a solo contract and dumps her. Mark Ruffalo plays a dejected record producer who discovers her singing in a local bar. The cast also includes Catherine Keener, Hailee Steinfeld, Cee-Lo Green, and James Corden.

For a scene shooting Monday, July 23, DeCourcey and Reeves are seeking boys and girls of all ethnicities, ages 9 to 16, to portray kids on a basketball court.

The casting directors are also seeking children to portray ballerinas in a ballet class, for a scene shooting Thursday, July 26. Boys and girls between the ages of 6 to 8 years old will be considered. Casting personnel state that "children do not need to have ballet experience, but should own a leotard, tights, and appropriate footwear." This scene will require an adult female to portray a ballet teacher, as well. The actor must have experience teaching ballet and must have the appropriate training.

For more information and to apply, view the full casting notices online at BackStage.com. The casting directors are specifically seeking SAG-AFTRA talent for all roles.

Stephanie DeCourcey was previously an assistant to producer Jerry Bruckheimer ("Pirates of the Caribbean," "National Treasure"). Anne Reeves was an extras casting assistant for "The Avengers" and "Tower Heist."