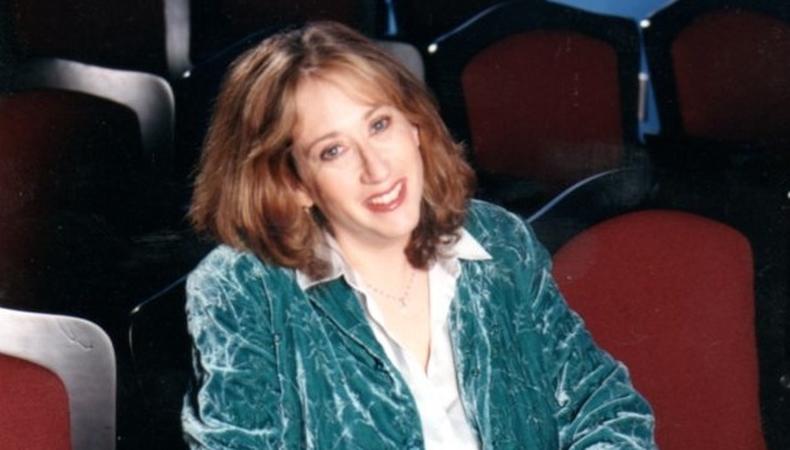 I often feel hemmed in by the business of having to package films with star talent and completely bypass the casting process to get films made. But every so often films like "The Artist" (I was lucky enough to cast all the supporting roles in this film) and this past year's "Beasts of The Southern Wild" get made without the big Hollywood players. "The Artist" was cast with well-known and lesser known character actors in more than 90 roles, and "Beasts" was cast with new talent across the board. In these original films, unknown talents emerged both behind and in front of the camera, and their successes made us all feel empowered to buck the system. Casting was of course a great key to these films' successes, and it should not be forgotten that the casting process can and does pay off.
Two years ago, I began to work with Sally Potter, on her film, "Ginger and Rosa," which will be released on Friday in New York and L.A. The script completely swept me away in a quiet and tender way. It is a coming of age story about two girls growing up in London in 1962 against the back drop of the Cold War. As a feminist and a political science major whose college thesis subject was 1960s political movements, I was indeed the perfect reader and audience for this story. But, what was so rewarding to me as a casting director was the opportunity to collaborate with a great artist who truly depended on the casting process to discover her characters.
When Sally first called me to chat about the film, she was on the tail end of a long Facebook open call in London and had not yet found her "Ginger." As we had worked together before, she came to me for advice on the open call and the entire casting process. It was after all a film set in London and the characters for the most part were British, but together we decided to open the search worldwide. As Sally says, "talent has no passport," and discovering the right Ginger was tantamount. As the writer/director, she had to completely believe in her casting choices to convince her financiers.
Elle Fanning, though thoroughly American and younger than the character as written, had the spirit of this character from the very first time she read for me in my office. It was definitely one of those "aha moments" casting directors relish. But what I also loved so much about casting this film (which took over a year to put together) was that the majority of roles were cast the "old-fashioned" way – through auditions and meetings rather than just phone calls, e-mails, and offers. Each actor's journey to join this indie was done in collaboration with the director, the casting directors, myself, and Irene Lamb in London. Though, it took much time and many auditions and conversations to define the characters, the process was, as it should be, determined and precise. The cast is quite international. Elle, Alessandro Nivola, Annette Bening, and Oliver Platt are all from America. The divine Alice Englert, who is from Australia, plays Rosa, and Timothy Spall is from England. Too rarely do we get the opportunity to open the casting process up like we did and truly dig deep to find the best actors from across the globe. This film was cast the old-fashioned way because the filmmaker and producers stuck to their guns and allowed the process to take its own course. All the actors agreed to audition and/or meet based on Sally's work, the relationships with the casting directors, and, above all, the quality of the script. The open call on Facebook did not turn out a new star, but we did get to know many new and unrepresented actors and because such a thorough search was done, it made it so clear that Elle Fanning and Alice Englert were indeed the perfect pair to play Ginger and Rosa
Heidi cast and executive produced "Ginger & Rosa," which opens March 15 in new York and L.A. She is a graduate of Barnard College and the AFI Producers Program where Heidi is now an adjunct faculty member teaching casting to second year directors.
In 2010, she created of Actor Genie, which is available on iTunes and Android. The app is an actor must have. It tells what's casting and who's who and has loads of inspiring quotes from well know actors, directors, writers and offers tips on the best acting coaches and much more. For more information, visit www.heidilevittcasting.com.