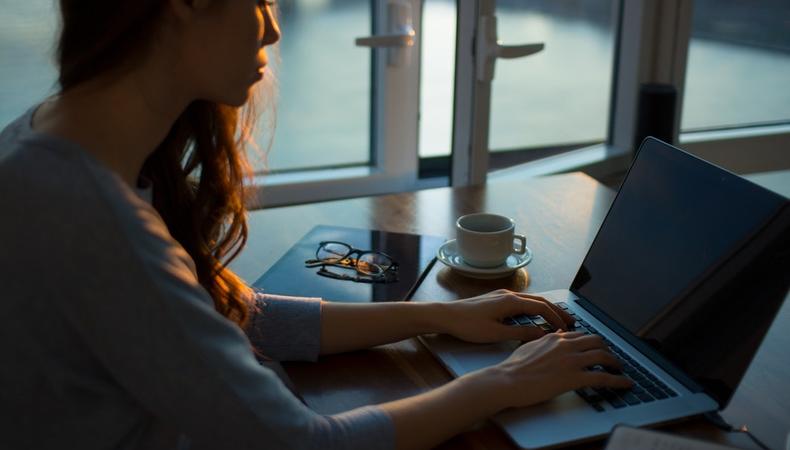 You already know Backstage is the go-to for any and all information pertaining to your craft. But now, you have the chance to get in on the action with the Backstage Community Forum. Here, you can engage with others in your industry, as well as teachers, experts, and, yep, even agents and casting directors. Below are some of this week's most interesting new topics; drop a reply or post a new thread. Either way, fire up that keyboard and get involved right here!
Self-Tape?
"I recently was asked to send in a self-tape. I know a little bit about blogging but I normally don't vblog. I know being able to submit self-tapes when asked is [becoming] a frequently asked question in my life. I wanted to know if anyone has any tips on what camera or equipment to buy. How they go about submitting in self-tapes. Thank you in advance for any advice or tips." —MissAndreaDraper
Age for casting?
"I've noticed on several casting calls (particularly for Disney's 'The One and Only Ivan') that they were looking for actors 18 and older. In that instance, are they looking for people who are actually eighteen or are they simply looking for people who can pull off the look of an adult?
"I've been wondering about this question for several months, being a 5'11" 16-year-old who is regularly mistaken for an adult and definitely can't play kid roles anymore due to my height. Therefore, it's really hard for me to find acting work. I understand that since I'm still a minor, special legal rules may apply for the number of hours I can be on set and such, but I'd love to know if I can apply for jobs like this." —julia_imagines
Office Hours ft. Mel Mack:
It's not every day that we get a 15+ year industry vet on the forums to answer questions, but that's exactly what's happened when successful acting coach, casting pro, and Backstage Expert Mel Mack hosted her first Office Hours AMA!
Have your own burning questions? Join the Backstage Forums right here!