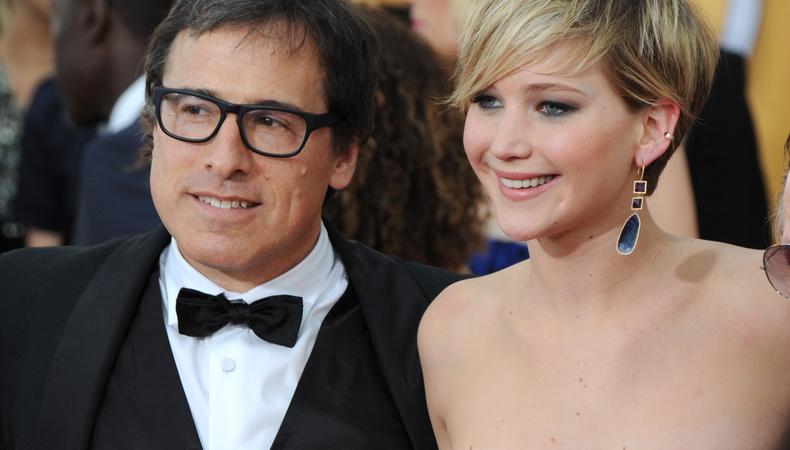 From "Flirting With Disaster" and "I Heart Huckabees" to "The Fighter" and "Silver Linings Playbook," David O. Russell has had a long and distinguished filmmaking career, as his recent string of award-winning critical darlings can attest. It takes plenty of perseverance and hard work to reach the level of working with Hollywood's biggest movie stars, however. Early on, the writer-director was just like any young artist, scraping together a living in New York City and trying to pursue his passions.
"When I was a waiter and bartender way back, I cast my first short films in Backstage," said Russell during a recent interview about this year's biopic-dramedy "Joy," starring Jennifer Lawrence. "That was when it was strictly print. It was a window into a whole world. I was like, wow, what is that world in Backstage?" Russell's introduction to the industry through this publication gave him a leg up when filming later documentaries and Sundance entries.
"I love Backstage, I've been reading it for 30 years," he added, saying that chatting with us always makes him nostalgic for those early filmmaking days. "You would see all the films casting in there which was always exciting to me. That's why I like to do interviews with Backstage."
Inspired by this post? Check out our film audition listings!