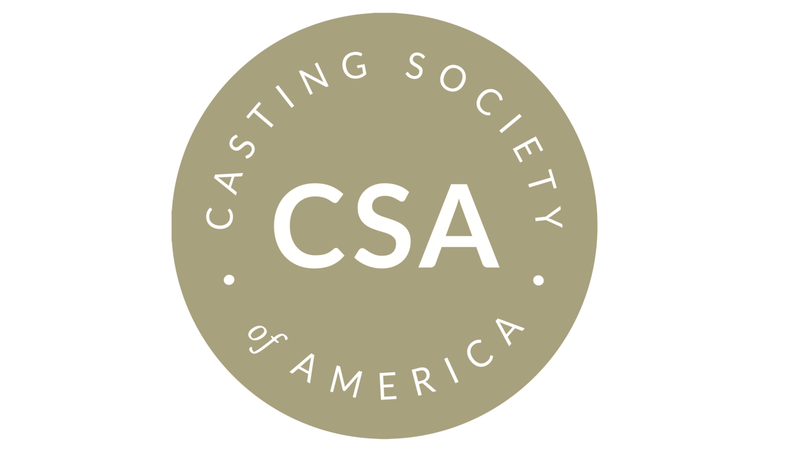 Casting Society of America has officially invited commercial casting directors into its ranks, according to a press release from the organization.
After limiting membership mainly to CDs who at least partially worked in the narrative space, as well as those in reality television, the organization will now welcome those who work exclusively in the commercial industry to become part of the guild.
"Commercial casting directors apply their craft to an impactful form of storytelling, and we know that their insight and experience will add additional depth to Casting Society of America's membership," said Zora DeHorter and Caitlin Jones, Vice Presidents of Communications, CSA and Co-Chairs, Commercial Committee.
The group, which was founded in 1982, aims to provide casting directors with "a recognized standard of professionalism," and "a support organization to further their goals." Along with the newly invited commercial directors, CSA represents CDs from all over the entertainment industry—including film, TV, theater, and reality television in the United States and abroad.
In order to join CSA, casting professionals must qualify through "75 weeks worked within two years for an associate and 100 weeks worked over five years for a director." More information about CSA and the new initiative can be found on the organization's website.