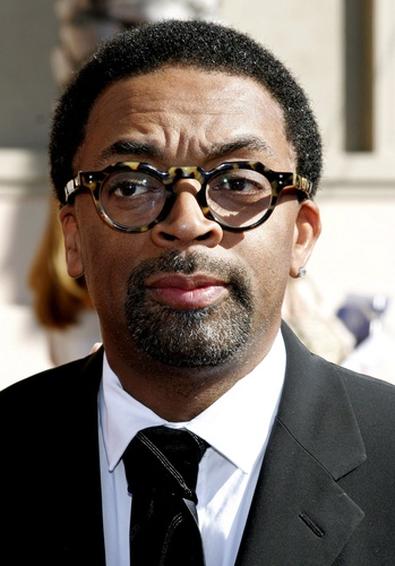 Not planning on doing summer stock this year? Check out these seven auditions to ensure you're keeping busy in the coming months! From Fox's "Empire" to the new Spike Lee film, projects are taking place all over the country.
"CHIRAQ"
This Spike Lee feature film starring Samuel L. Jackson, Jeremy Piven, and John Cusack follows the growing violence in Chicago. Casting directors are seeking three actors to play a suburban family. This gig pays $80/eight hours and shoots June–July on location.
"LADY KILLERS"
The producer for this drama-comedy pilot is seeking a lead actor to play Zoe, sweetheart and girlfriend to one of the show's frontrunners. Auditions will be held out of Chicago with rehearsals and shooting happening on Tuesdays over the summer.
MIAMI PROJECT TO CURE PARALYSIS VIDEO
Are you able to cry on cue? Do you have 20 minutes and want to make $75? Check out this audition to be featured in a commercial-like video aimed at raising awareness about paralysis. Submissions are being sought out of West Hollywood and L.A.
"MUSE"
Casting directors are seeking a female lead and a female supporting actor to play in the short film that tackles issues of vanity. "Muse" is scheduled to rehearse and film in NYC over Winter 2015, and will follow a young fashion designer as he imagines what his life would be if his mannequin were real and they shared a relationship.
"DEAD LUNCH, OR WHO PRAYS FOR BAD WEATHER?"
Director Tony Borden is seeking seven supporting actors to feature in a play set to open at the New York Fringe Festival. Rehearsals begin in June and run through late July with an Aug. 14–20 run. Characters include your "typical blow-hard manager," an aspiring female actor, a 60-year-old Polish immigrant, a teenage rebel, and Francois, "a rude, crude, fish-filleting Frenchman."
"EMPIRE"
The smash TV hit on Fox is seeking background actors available sometime between June and February 2016 in Chicago. The job pays $80/eight hours.
"FRESH B*TCH FROM BEL AIR"
This spoof on the TV series that got Will Smith his big break is seeking four supporting actors out of New York. Rehearsals begin Thursday, June 18 with shooting time scheduled June 26, 1 p.m.–4:30 p.m. in NYC.
Inspired by this post? Check out more of our audition listings!