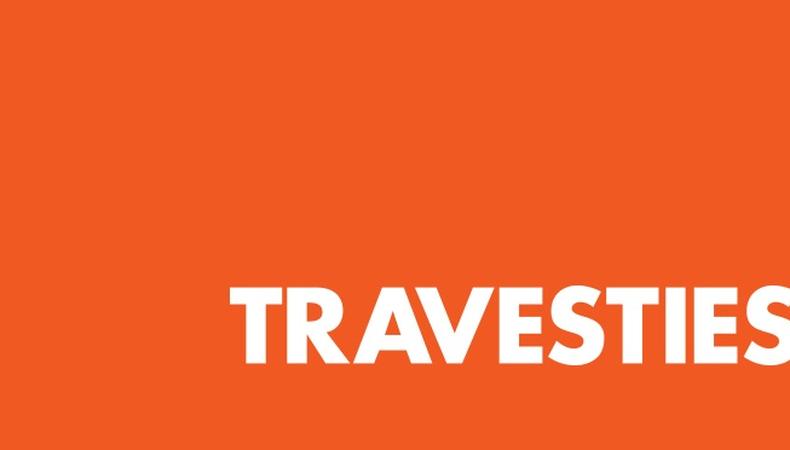 Tom Stoppard's wrenching play "Travesties" is getting the Broadway revival treatment this season thanks to Roundabout Theatre Company. The team is holding Equity Principal Auditions—and soon!
Under the casting direction of Jim Carnahan—who casts all RTC productions—and director Patrick Marber, EPAs will be held for two available roles as well as understudy roles on Sept. 13 at Ripley-Grier Studios (520 8th Ave.).
Sides from the piece, which won the 1976 Tony Award for best play, will be provided at the audition. However, talent should bring a photo and copy of their résumé, as well as, of course, their Equity card.
This production, which will begin previews for a limited run at the American Airlines Theatre on Mar. 29, 2018, will adhere to a LORT A+ Non-Rep Contract, with pay set at $1,520/week. The run will be limited and conclude at the latest by July 1.
If hired, performers will be needed for rehearsals in New York City beginning Feb. 27, 2018. All characters are, notes the breakdown, "of any ethnicity." So far, just one actor has been announced for the cast: Tom Hollander will play the leadng role of Henry Carr.
Ready to apply? Check out the full listing on Backstage!
For more awesome onstage gigs in New York and beyond, browse Backstage's theater listings!