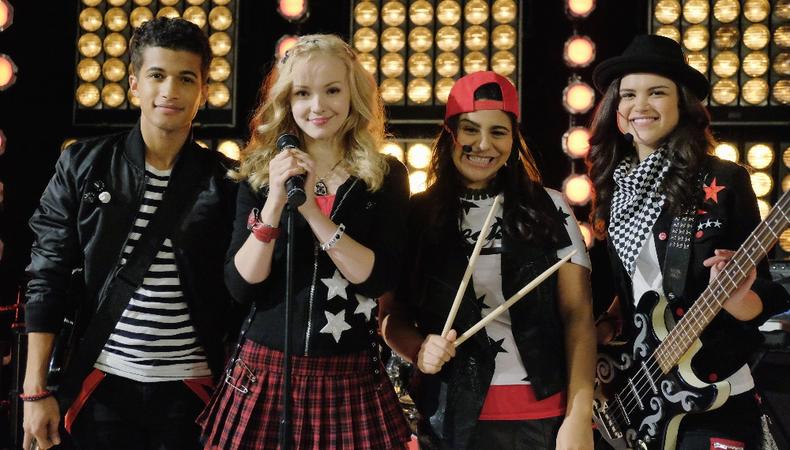 Catapult Acting Studios continues to offer Atlanta, Georgia–based actors the information and insight into the entertainment industry they need. On June 25, the studio will host a three-hour seminar titled "The Art of Successful Stage Parenting," open to young talent and their parents.
Instructors Erik Lingvall (winner of Backstage's 2015 Readers' Choice for Atlanta's favorite acting coach) and Bonnie Wallace (the mother of Dove Cameron, star of the Disney Channel's "Liv and Maddie") will guide seminar participants on the ins and outs of launching children's acting careers, including "building the perfect 'team,' secrets to great audition prep, maximizing their specific market, finding the right coach/training, protecting their child in the industry and much more." As a featured event in SCADshow, the home of aTVfest and other events at the Savannah College of Art and Design, "The Art of Successful Stage Parenting" is a can't-miss educational opportunity.
READ: "Atlanta Acting Coach Erik Lingvall Fosters the Local Actor"
If you're a stage parent looking to get your child on-camera work both in Georgia's booming film industry and on a larger scale, click here for tickets. Registration starts at $25.
Led by Lingvall, Catapult Acting Studios is constantly offering workshops and classes, as well as private coaching opportunities. Check out catapultacting.com for more information, and follow them on Twitter @CatapultActing.
Inspired by this post? Check out our Atlanta audition listings!