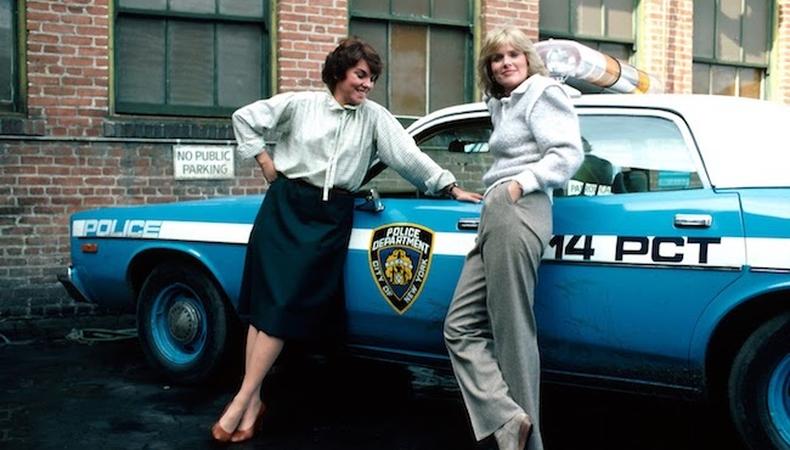 Stay in the loop on industry and casting news with our write-up on who's been slated for recent film and television roles!
"Cagney and Lacey"
In TV these days, everything old is new again, and CBS is proving that to be true once more by bringing back "Cagney and Lacey." The 1980s police drama was a groundbreaking venture at the time, pairing two female detectives to take on the mean streets of Los Angeles while balancing their personal lives and the expectations of their male-dominated profession. CBS, a network currently heavy with reboots and revivals, has ordered only a pilot of the former series for now. The plot for the project is likely to remain nearly identical to the original, featuring two L.A.-based detectives—one a mother and wife and the other a career-minded single woman. Together, they fight sexism in the workplace and crime on the streets. No actors are currently attached to the project that once starred Tyne Daly and Sharon Gless, though casting is underway with what looks to be Bright/Daniels Casting. While the cast continues to be a work in progress, production is gearing up to start around mid-March. Los Angeles will host the production during the two-week shoot.
"Whiskey Cavalier"
Breaking up is hard to do, but for one FBI agent, it's the start of a new adventure with ABC's pilot "Whiskey Cavalier." The project will follow a heartbroken federal agent, code name Whiskey Cavalier, as he's paired with a spunky CIA agent and a team of interagency specialists. The group of misfits navigates office politics while trying to save the world, all with a comedic twist. Jennifer Cooper Casting has already attached a few notable names: Lauren Cohan and Scott Foley will take on the lead roles, with Tyler James Williams and Ana Ortiz joining as supporting cast. Production on the pilot is set to start around March 8 and will carry on through the middle of the month. Prague is rumored to be hosting the production, but conflicting sources suggest Los Angeles will more than likely be home for the pilot.
"Chiefs"
CBS is racking up cop dramas this pilot season. "Chiefs" will follow three women who are the current chiefs of police for separate Los Angeles precincts. Ulrich/Dawson/Kritzer Casting has already started to assemble the cast list, which includes Michael Trucco, Aunjanue Ellis, and Alana De La Garza. No production dates are available, but the pilot is anticipated to start shooting sometime in the next month. Atlanta will serve as home for the production.
For the latest news, check out backstage.com/resources to find thousands of production listings, casting directors, acting classes, agents, and more!