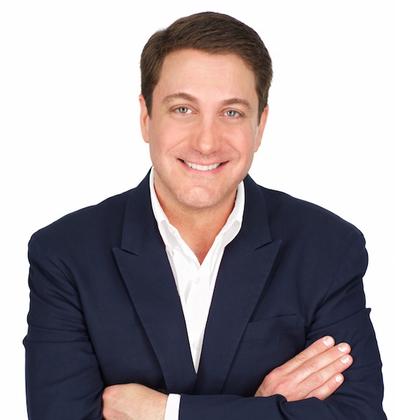 Casting director Ken Lazer has 20 years of experience casting television commercials, industrials, TV shows, films, webisodes, voice-overs, reality TV, and more. Since he always wants actors to give their best performance, he is offering his advice for actors who are called in to audition for Ken Lazer Casting in New York.
Read: Ken Lazer Turned a Part-Time Job Into a 20-Year Career

"When I'm auditioning new talent, I like to see how real and natural they can be," Lazer says. "There's nothing worse than seeing an actor perform commercial copy as if they are reading it." He adds, "I want actors to do well. It's important to me that an actor is relaxed during the audition process. I'm a strong believer that we are a 'team.' If an actor gives a great performance, then I look good to my client. So I do my best to make actors feel welcomed to my sessions, to put them at ease."

Lazer advises auditioning actors to be prepared and "arrive on time (which means before your call time); make sure your appearance (hair and makeup) looks good – unless the character requires that you look like a mess; be nice to the assistants (they are our eyes and ears); and always have a positive attitude."

Here are Ken Lazer's tips for your next audition:

Have confidence without being cocky. Don't go into an audition thinking you know it all.

Be as prepared as you possibly can. Because the next person that auditions after you will be.

When in the waiting room, focus on your audition. Practice what you're going to do in front of the camera. This is a business, not a social hour. Your competition will be playing with your head to keep you from focusing on your audition. When you arrive to the casting, sign in, make sure you have the copy (if there is any), go to a quiet corner away from your competition, and start working.

If you have questions, don't be afraid to ask. We're here to help make your audition look its best. If you don't have questions, that's fine too.

Try not to get discouraged if you didn't get a callback or booking. Even if you feel you did a great job, maybe the director didn't think you had the right look. If you were good, we'll remember you.

Always try to keep a positive attitude. Be appreciative of what you have, and enjoy the audition process.

Still nervous about your next audition? Watch this video for tips!