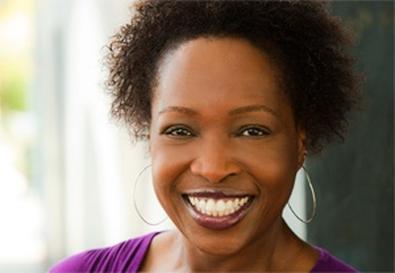 In more than two decades as a casting director, Kim Williams has helped launch the careers of actors like Martin Lawrence, Mo'Nique, Jesse Metcalfe, Tracy Morgan, and Amanda Bynes. Yet she is always looking for the next new star to introduce to her clients, which have included HBO, Fox, and Tyler Perry.

"I guess there's a notion that if you don't have credits, people aren't going to be interested in you," Williams says, "Which is not true. That's the wonderful thing about Hollywood, is that people want to be the ones that discover you."

To stay aware of new talent, Williams watches web series and independent films, talks to agents and managers, and often holds small casting sessions at her L.A. office to add faces to her files. She will consider nonunion actors without representation, too. Even with a long list of credits, an actor's training and preparation always has to reveal itself in the audition room, so an honest résumé is more important than a long one.

"The key is to represent who you are in your picture, represent who you are in your résumé, and then be ready for the opportunities when they come," she says.

Williams also acknowledges that since so much of the casting process has moved online, casting directors who once examined 8" x 10" printed headshots now scroll through tiny thumbnails instead. It becomes even more difficult for actors to stand out when their faces are reduced to just a few pixels on a computer monitor.

"A great headshot is key," Williams says. "My advice always is to keep it simple, and focus it on you. Really, I'm looking at your face and eyes to grab my attention and want to make me curious to know more about you. You should be trying to engage me with your eyes in the picture."
Want more acting advice? Watch this video:
Inspired by this post? Check out our audition listings!