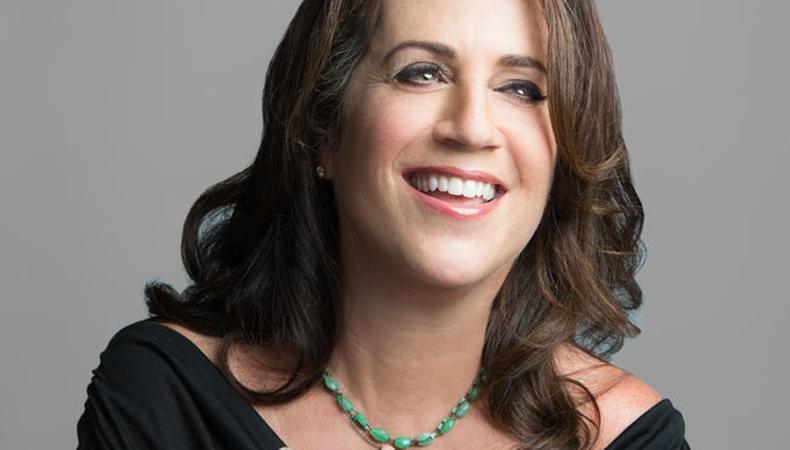 Marci Liroff began her casting career at the offices of Fenton-Feinberg Casting, where she made a name for herself as the casting director of films such as "E.T.," "Poltergeist," and "A Christmas Story." Beginning with "Footloose," Liroff struck out on her own and has cast some of the biggest movies of the last three decades. She has added feature film producer and acting coach to her résumé and relishes helping actors give their best audition.
How do you define the role of a casting director?
I was taught that actors are to be respected. Our job is to help them actually get the job and to create a very safe place for them to be creative and win the role.
How do you choose your projects?
The first thing always is the script. That's everything, because if it's not on the page, it's never going to get up on the screen. Meeting with the filmmaker is also very, very important. It's really a two-way meeting, where they're interviewing me and I'm interviewing them. We get really intimately tied at the hip when we're making a film, and I need to know that I can trust them, and they need to know that they can trust me and that I can help them bring their vision to the screen.
What motivated you to start teaching classes like your "Audition Bootcamp"?
It's the essence of what I like to do, which is work with and direct actors. It's all wonderfully creative. I got kind of frustrated seeing a lot of great actors come in and be less than prepared, or just completely flummoxed by the audition process. You can be a really well-trained actor but not know how to handle the audition game.
Follow @marciliroff on Twitter, like Marci Liroff on Facebook, and visit MarciLiroff.com.