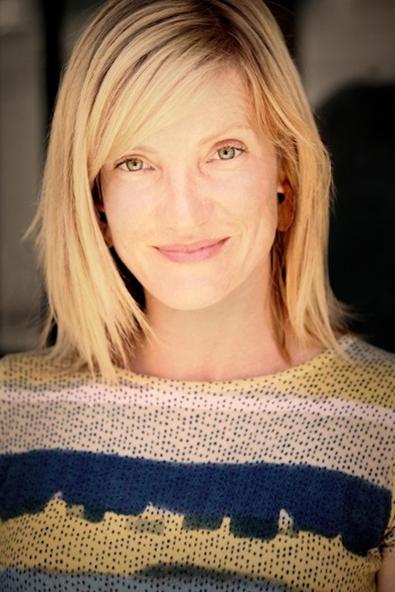 Alyson Horn's business is commercials, filling ads with what she thinks are some of the best actors in the business. The actor-turned-CD and founder of Alyson Horn Casting has one big tip: Working in commercials is different than doing theater work.
How did you get into casting?
I started as an actor. I would sit in casting waiting rooms and look around, because it's such an unsettling thing to sit in a room with people who are your type. I would think, I would pick that person. I always had an eye for the type. I had some directing experience and I really liked that. But once I started interning for a CD, I knew I enjoyed casting.
What qualities do you look for?
It's specific to the project. That's the art of being the casting director. Sometimes I'm looking for someone who can communicate just using their facial features. In drama school, I think they give bad advice by saying to go general or you'll cancel yourself out of a job. If you understand what you're good at, casting directors will know where to put you.
What advice do you have for an actor walking into your casting room?
First and foremost: Be prepared but be able to be flexible. There's a way to be prepared that gives you a confidence in what you're doing, but you don't want to be rigid and know what you're going to do every single moment. Otherwise you're going to be really stuck.
Why do you like commercials?
I like doing commercials because you don't need an amazing actor, but you need someone with a quality. It's a different type of storytelling. You only have 10 or 15 seconds. Our office does a high volume of work and I like the variety. Our lobby will be filled with priests or baseball players or Santa Clauses and models. There's a real visual element to it. It's also different from auditioning for theater and film, so classes are imperative.
Why are classes so important?
There are these really talented people who don't get called back and they quit. But when you're telling a story in a short amount of time, there are constraints that are different than when you're doing a theatrical audition. There's also incredible competition. If I was an actor, I would be wary of classes where the hook is about getting your tape in front of casting directors—that's not why you take a class. You take a class to get better at your craft. The way to get in is to be good. A casting director will call you in over and over and over again if you do a great job.
Like this post? Check out more of our Inside Jobs!
Nervous about auditioning? Check out some advice below, and click here for more!