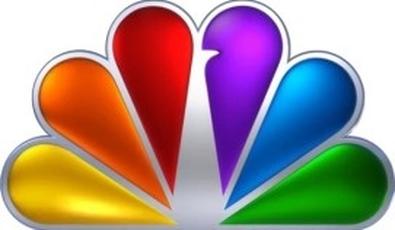 Scott Genkinger and Deborah George have split with Junie Lowry-Johnson Casting and launched their own Studio City office.
Genkinger is currently casting the NBC pilot "The Mysteries of Laura," which follows the life and relationships of a female homicide detective on.
Other NBC pilots with casting directors attached includes "A to Z," a comedy about modern dating as it's viewed from the staff of an online dating company, to be cast by Lisa Ystrom; 1960s-set "Mission Control," about a strong woman confronting a macho astronaut in the race to land on the moon, (Julie Tucker and Ross Meyerson will cast out of New York and Susie Farris out of Los Angeles); and the comedy "Ellen More or Less," about a formerly obese woman who has recently shed weight, being cast by L.A.-based Brett Greenstein and Collin Daniel.
Meanwhile, the drama "Coercion," about a man who discovers his parents are former spies, will be cast by Mele Nagler. Another drama, "Constantine," which is based on the feature and graphic novel character about a supernatural detective, will be cast by Findley Davidson and Meg Simon out of New York and by Felicia Fasano out of Los Angeles.