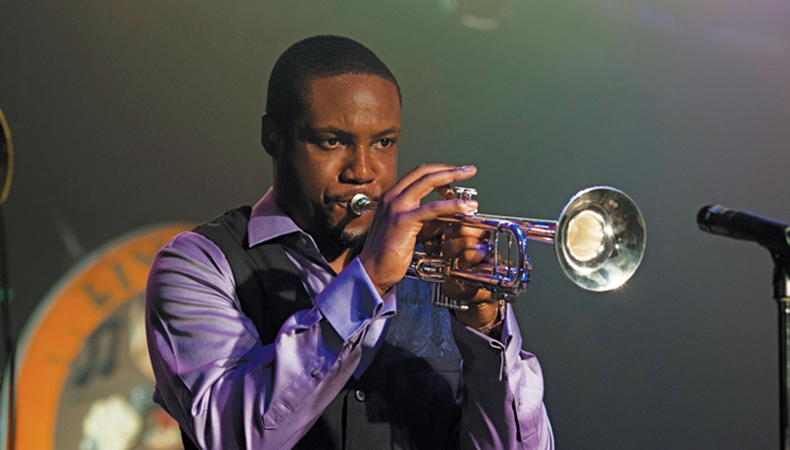 Sending a signal that the South is an increasingly vital host for Hollywood productions, a top bicoastal casting agency is eyeing a permanent outpost in the region.
Central Casting, perhaps the largest extra casting agency in entertainment, is considering opening an office in New Orleans, Atlanta, or North Carolina some time next year, Backstage has learned. These cities have seen an increasing number of TV and feature productions base there as their states offer lucrative tax credits.
"Right now we've only done some location casting [in New Orleans]," Jennifer Bender, a vice president at Central Casting, told Backstage. "So much production is going on there, as well as in Atlanta and North Carolina. We're looking at what that means to us."
Bender stressed that no firm decisions had been made, but the numbers encourage a bricks-and-mortar presence in the region.
"It doesn't seem to be slowing down," she said. "There's a lot of production there, so it is something we're considering. If we're going to do it, it would be in 2013."
New Orleans, in particular, could be an attractive location for Central Casting, which opened its New York office in 2006. Several features are shooting there in the coming months, including "Dallas Buyers' Club," with Matthew McConaughey; "Elsa & Fred," starring Christopher Plummer and Shirley MacLaine; and "Grudge Match," which features Sylvester Stallone, Robert De Niro, and Kevin Hart. Moreover, TV series such as HBO's "Treme" and
"True Detective" also call the city home for production purposes.
Kim Williams, a casting director who has worked extensively with Tyler Perry's Atlanta-based production company, said putting an office in the South makes sense.
"They would have access to the talent 24/7," she said. "If you have a stronghold there, your rosters are deeper as opposed to doing a quick pass when you have a location call."
The move could also spell good news for actors, Williams added. "I think it's a great sign and a great opportunity for actors in the area. There have been so many movies and television shows shot there because of the tax incentives. That region is really picking up production."