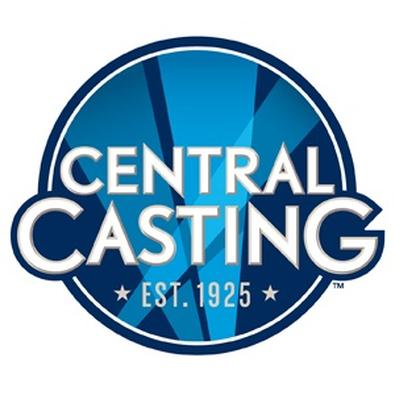 With Central Casting eyeing a permanent office in New Orleans, local casting directors are nervous about what that could mean for their businesses.
"I just worry about a corporation like this coming to town and people losing their livelihoods, their businesses," Elizabeth Coulon, who owns Coulon Casting Inc., told Backstage.
The bicoastal company is perhaps the largest extra casting agency in entertainment, and their move into Louisiana could suck business away from local agencies.
"We've been building our companies for the last nine, 10 years [and] it's just kind of like supporting a major corporation versus local businesses," said Coulon, whose credits include features such as "21 Jump Street" and "The Twilight Saga: Breaking Dawn Part Two."
There's no question there's plenty of casting work in Louisiana. Ever since the state began offering tax incentives to productions a decade ago, it's seen a steady increase in filming. Ten years ago the state had two or three projects shoot there. This year it will have close to 100, according to Christopher Stelly, executive director of Louisiana Entertainment, the state government agency responsible for recruiting and retaining productions. "We were recently ranked No. 3 on the amount of productions being done here behind Los Angeles and New York," he said.
Coulon, whose business is among a half-dozen New Orleans-based casting studios, said that despite the uptick in production there remains just enough work to go around.
"For us in the casting world, there's just enough of us and just enough work to keep us all busy," she said.
"If a big company like [Central Casting] comes in and they start getting our jobs, we're going to lose our businesses. We're definitely not turning work down, we're just staying busy."
Stelly, who recently toured Los Angeles meeting with studio executives interested in Louisiana production locations, said the number of productions would likely level off at some point.
"There are absolutely limitations of what we can and cant' do," he said. "I do anticipate we'll level off at some point."
When that will happen, and what that mean for the local industry remains to be seen. Stelly, though, is optimistic that Louisiana can cement its place in the entertainment world. "We're looking at making this an indigenous industry for the state of Louisiana," he said.