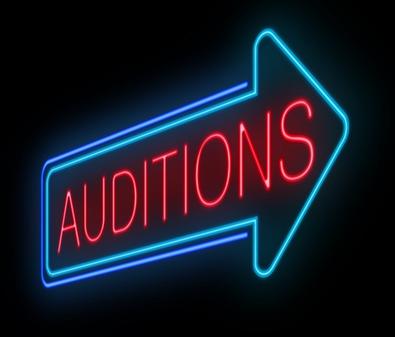 Look into these seven opportunities to audition so you can book a job and have a reason to drink celebratory margaritas on Cinco de Mayo! But let's be real… it's not like you NEED a reason to drink margaritas. But having one would be nice.

"THE LONG NIGHT"
Producers are casting male and female stand-ins out of Baton Rouge and New Orleans, La., for a feature film starring Mark Wahlberg set to shoot May–June in NOLA. The film centers on the April 2010 explosion of the Deepwater Horizon, which resulted in the worst oil spill in U.S. history. Pay will be provided.
SITI COMPANY SEASON 2015–2016
This legendary theater company is seeking professional actors with Suzuki and Viewpoints interest or previous training. These Equity performances will run in New York City with $776/wk pay. Auditions are May 28.
"A KID NAMED KHAN"
Director Jose Jovel is seeking two male leads out of San Francisco to play father and son in this quirky short film about 10-year-old Khan and his plot to get his embarrassing "Trekkie" father to stop yelling his name out loud like William Shatner does in "Star Trek II: The Wrath of Khan." The film shoots June 2015 in San Francisco.
AIDA CRUISE LINES ENTERTAINMENT
Auditions for pop and rock singers are May 7 in NYC for AIDA's 11 cruise ships. Rehearsals begin Winter 2015 and run through Spring 2016 in Hamburg, Germany. Singers are paid up to $680/wk and contracts run three to seven months through Spring 2016.
"WE ARE STARS"
A Web series shooting out of Los Angeles and New York is casting its lead and day players for a late-May/early-June shoot. The series centers on aspiring actors. So it's basically about you. You should fit right in!
"VICIOUS"
Producers are seeking readers out of San Francisco and L.A. for all roles in this feature film about a young aspiring boxer looking to follow his father's fizzled dream. The reading will take place May 23.
PARAMOUNT'S "HALF SHELL"
Casting directors are seeking background extras for a carousel party scene populated by upscale Brooklyn types. This is an exterior overnight shoot filming May 6 in NYC and paying $110 for 10 hours.
Inspired by this post? Check out more of our audition listings!