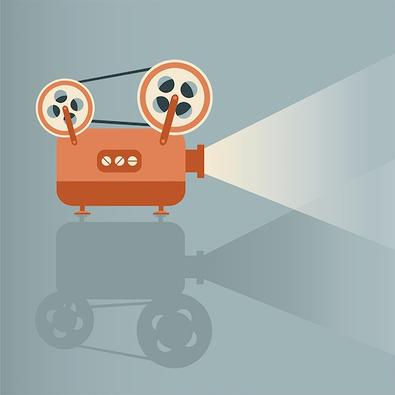 Start 2015 off on the right foot with these casting notices from Backstage!
"AIDA"
This New York production is casting the titular lead and supporting roles, and is seeking a stage manager. Running in May at the York College Theatre and the York College Performing Arts center, this non-Equity performance begins rehearsals in February. Auditions will be held Jan. 9 and 15 in Queens.
"EVER AFTER"
A union production based on the film of the same name that starred Drew Barrymore and Dougray Scott is casting a handful of lead roles as well as understudies out of New York. Auditions will be held Jan. 8 with rehearsals beginning in April and a May–June run time.
"SANTA'S HELPER"
Casting two leads and a supporting role out of New York, Washington D.C., or Philadelphia for this horror film about a couple who return from Christmas vacation to find themselves stalked by a maniacal man who believes himself to be Santa's helper.
"THE LAST ENVELOPE"
This dramatic short film about a woman who, on her 30th birthday, is gifted with three envelopes containing ancient guides that lead her on a journey is casting four supporting roles out of Los Angeles. Rehearsals will begin at the end of the month with shooting scheduled over three days and two weekends in L.A.
"MAME"
The Westchester Playhouse is seeking actors for their performance of "Mame," the Tony-winning musical. The production is set to run March–April in Westchester, Calif.
"THE TRIP"
This short film follows three couples who check into a desert motel in the Spring of 1971. Characters include an "enthusiastic and garrulous but failed salesman," a pair of mid-20s hippies, a Bonnie and Clyde-type couple, and a "Grateful Dead-loving, tie-dye wearing, acid freak." The L.A. gig pays $100/day with food and travel money provided.