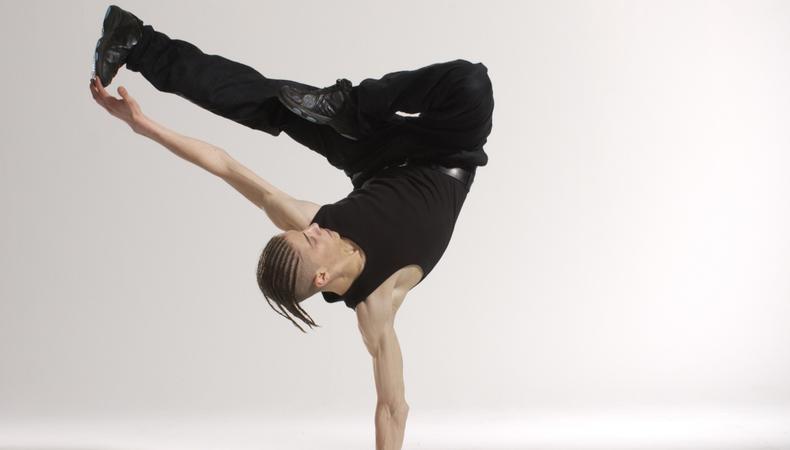 Happy August, artists! This month, we've gathered some exciting auditions, performances, and dance classes for you to check out. Be sure to mark your calendar for performances with Astro Doves and three female choreographers at "Moves After Dark" at Walt Disney Concert Hall. If you're seeking some weekend training, we've got you covered.
PERFORMANCES
Highways presents "Astro Doves – Inner Working / Outer Working" as part of their Ground Series on Aug. 4 at 8:30 p.m. This multimedia landscape will include a range of aerial and dance performances. Grab your tickets today! (Tickets: $15–20)
Celebrate some of L.A.'s favorite female choreographers on Aug. 1 at Walt Disney Concert Hall's "Moves After Dark." Enjoy performances by Clairobscur Dance, Mixed eMotion Theatrix, and Strange & Elegant Dance. (Tickets: $30)
AUDITIONS
L.A. Unbound will be holding their next audition Aug. 4 at Hollywood Dance Center. If you are over 18 and proficient in ballet, jazz, contemporary, jazz, and/or hip hop, come audition for the chance to perform this November in Glendale, Calif. There is no need to bring a résumé or a headshot, but please be prepared to pay a $40 registration fee and meet a lot of new choreographers!
If you are a male musical theater dancer, we have ongoing private event opportunities for you, including weddings, anniversaries, and bar mitzvahs across the U.S., Canada, and England. You must have flexible availability and be able to pick up routines quickly. Apply today!
Keone & Mari and Hideaway Circus are seeking 12 dancers for their production of immersive dance show "Beyond Babel," inspired by "Romeo & Juliet." Rehearsals will take place in San Diego and run August–November.
CLASSES AND WORKSHOPS
Want a joyous, funky, and soulful place to boogie on a Friday night? Head over to Pieter for Friday Night FUNk and experience a night of free-form dance run by Liquid Soul Ecstatic Dance. (Tickets: $10 suggested donation)
Has the week flown by and you've still not made it to class? If you're interested in a solid ballet class to get your technique back in shape on the weekend, we recommend Reid Olson's Intermediate/Advanced class on Sunday mornings at Dance Arts Academy. (Prices vary, multiple class cards available)
Start the week off strong and join Ami Mattison for her Open Level Contemporary class at Debbie Reynolds Legacy Studios, every Monday at 11:30 a.m.! (Prices vary, multiple class cards available)
Check out Backstage's dance audition listings!