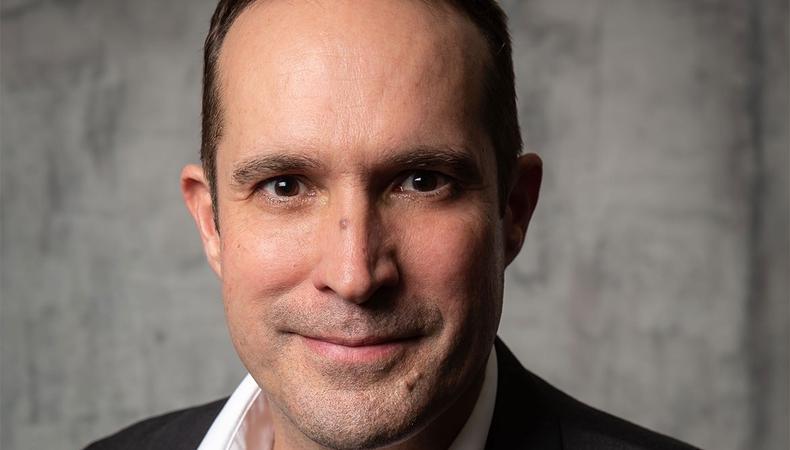 Russell Boast knows his stuff. As a casting director for theater, television, and film, Boast has over 20 years of experience under his belt between his native South Africa and Hollywood. Now, the former co-president of the Casting Society of America is going back to school. This fall, Boast joined Chapman University as the Dodge College of Film and Media Arts's head of casting, where he's offering his industry knowledge and connections to help nurture the next generation of casting professionals. Here, Boast talks about why it's important to teach casting as a craft and how to make that tricky transition from student to working professional.
How did you get into casting?
I really got into it by default. I kinda grew up in the world of theater. I was an actor for a brief minute, but I very quickly realized as a teenager that my job was not going to be to act—it was going to be to help people get [acting] jobs. I was doing a production of something as a child actor; and during intermission, I went down to my dressing room and I stared in the mirror, and I was like: I have to help everyone in this company—get them their next job!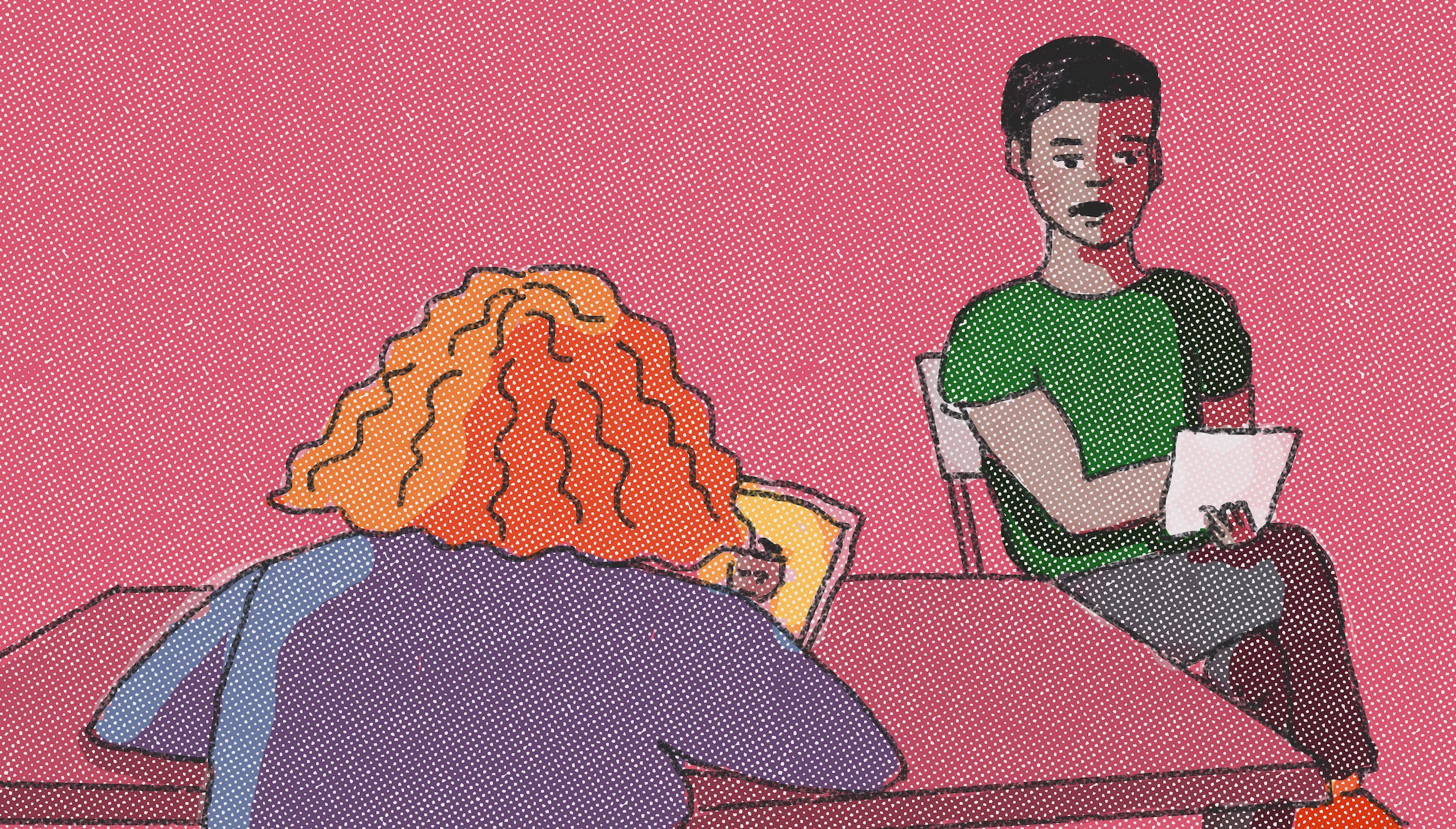 How to Become a Casting Director
Can you tell us about you former role as co-president of the Casting Society of America?
The CSA was a journey for me. I joined the board nine years ago. I knew the organization was doing good work, but I really wanted to be instrumental in taking that work further if I could, and in some way serve the casting community. I very quickly got caught up in the world of inclusion and diversity, and I realized that the CSA was an incredible platform to start advocating for some changes within the industry.
How did your role develop at Chapman University?
I wanted to get right to the source, so to speak, and get into young hearts and minds and get them prepared for casting, which is a huge responsibility to take on. All of us in the entertainment industry have the responsibility to do the right thing, because there [are] eyes and ears—children are watching what we're doing. If they're not seeing themselves represented, we're doing the world a disservice. I wanted to be able to use casting in a way that really did create social change. And I've always wanted to start doing that at the university level and begin that process of creative thinking earlier.
How do you view the relationship between actor and casting professional?
It's all about relationship-building. So what I'm saying to my casting students is: Start that journey with actors now, as casting professionals, as filmmakers. The film industry is still always about who you know, your tribe. And your tribe starts immediately in film school and then travels with you for the rest of your career. We used to go to showcases, we used to watch plays, we used to do all these things to find wonderful actors who would then end up on our lists who became part of that journey with us.
What is your best advice for making the transition from college into the professional world?
Find some student films that appeal to you. Come down to Chapman and do some short films with us. That's how you start. Everyone wants to jump-start their career, like, "I'm coming to L.A., and I'm going to be a movie star in six months!" And I'm like, "That's happened twice." Just do the work. Everyone: Casting professionals, actors, everyone—just do that work! And the accolades will follow.
Looking for remote work? Backstage has got you covered! Click here for auditions you can do from home!