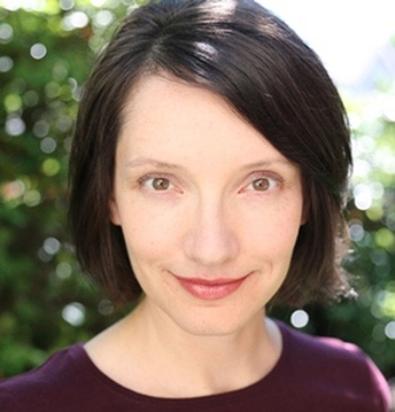 I was recently asked to give the welcoming convocation speech to all incoming students at my university. My first response was terror. I mean, sure, playing a character is easy—but this was going to be me, speaking as myself, in my own words…in a cap and gown, no less. My fear gave way when I realized I didn't have to sound, I don't know, edu-ma-cational. After a decade writing Backstage's The Working Actor column, I was more than ready to advise.
Whether to a freshman in college, an actor new to the business, or a mid-career executive, my advice is the same: Remember that you are in charge. Of your education, your career, your life.
Actors are often stuck waiting. Waiting for someone to sign them, to audition, to book a role, for the second A.D. to call them to set, to go on. It can be hard not to feel like a child, constantly at the beck and call of other, more "powerful" people. You must fight against that feeling.
Acting is a collaborative art, difficult to practice alone. But while you depend on others, you don't have to wait for them to inspire or drive you. You must set and work toward your own specific goals. This is your journey.
Next week we'll talk about setting those goals and taking control of your artistic path.
Jackie Apodaca is an associate professor and the head of performance at Southern Oregon University.