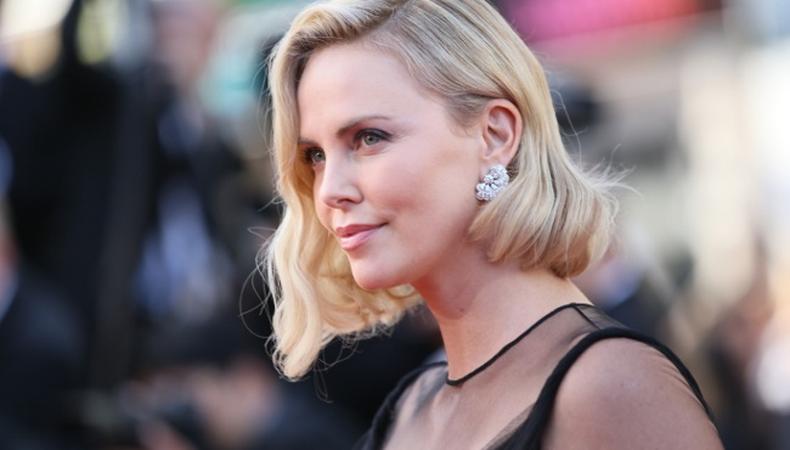 Stay in the loop on industry and casting news with our write-up on who's been slated for recent film and television roles!
"Flarsky"
If there's one lesson to be learned from Charlize Theron's new project, "Flarsky," it's to keep in touch with your old babysitters. Seth Rogen, who will star opposite Theron, is on board to play the title character. The film will follow a political reporter who has recently found himself unemployed. Looking for a news lead and maybe a little romance, the writer enlists the help of his old babysitter—who also happens to be the current secretary of state. Currently, only Theron and Rogen are signed on to the project, but additional casting is going through Francine Maisler's office. The film is looking to start shooting before the end of the month. Production on "Flarsky" will operate from Montreal for the duration of its four-month shoot.
Untitled Ramy Youssef Project
Hulu will let Ramy Youssef explain himself in his new, currently untitled pilot. The streaming service just gave the preliminary go-ahead to the writer-actor, who will work both in front of and behind the camera on the new project. Youssef, an Egyptian-American Muslim, will explore how those three markers of identity make him feel both connected to and ostracized by those inside and outside of his community. The pilot currently only has Youssef on the roster, with Estrin/Bergstein casting additional roles. Behind the scenes, Jerrod Carmichael and co-creators Ari Katcher and Ryan Welch are signed on as executive producers. The pilot is aiming to start production in early December. New York will host the project.
"Gloria"
A remake of the 2013 film "Gloria" is in the works. The film follows a 50-something woman as she sets out to find a connection at the local social clubs. When she meets a man she likes, she bounces between love and despair before having an epiphany about her life. Julianne Moore has officially signed on to the project, which will be directed by Sebastián Lelio. While Moore is the only name currently attached, Betty Mae Casting is staffing the rest of the cast list. Production on the romantic drama is slated to start in November and continue into 2018. The shoot is expected to take place in Los Angeles.
For the latest news, check out backstage.com/resources to find thousands of production listings, casting directors, acting classes, agents, and more!