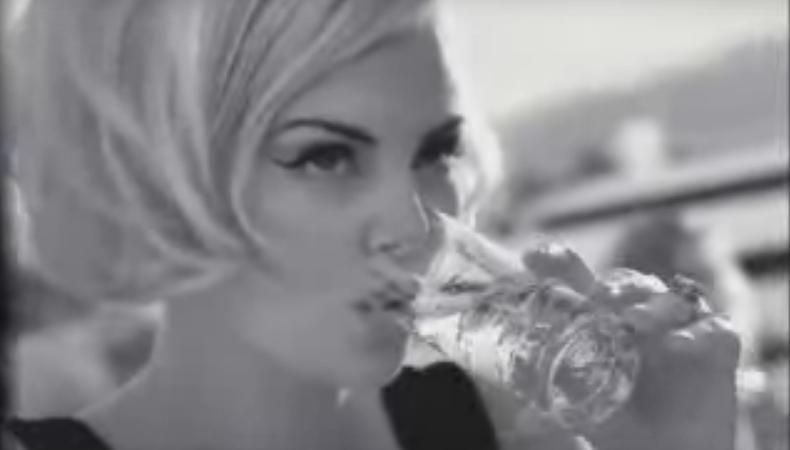 Before "Mad Max: Fury Road," before her Oscar-winning turn in "Monster"—even before "The Cider House Rules," Charlize Theron was a working actor like any other. Born in South Africa, she modeled in Italy, studied ballet in New York City, and after a knee injury shut down her dancing career, moved to Los Angeles to get into TV and film. It was around that time that Theron appeared as a European bombshell in the martini commercial below, exhibiting a sultry charisma that surely foretold her later success.
READ: "How to Nail Every Shot in a Commercial Shoot"
With artfully swept blonde hair and a little black dress that ends up stealing the show, Theron captivates even in a simple 60-second spot. The actor's later roles rarely demanded this level of glamour and magnetic sexiness, but it's clear—as with all of her subsequent screen performances—she can fit the part.
Was Theron ever up for consideration as a Bond girl? She makes quite a case for it in this 1993 commercial. Pour yourself a Friday martini and check it out:
Inspired? Check out our commercial audition listings!