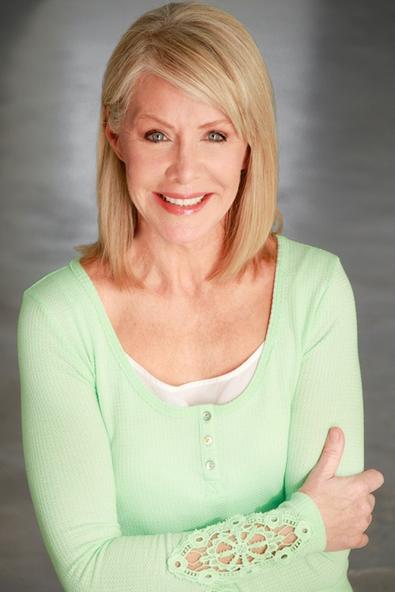 Preparation in the months leading up to your senior year and college applications can run up a hefty price tag. Many schools have required application and audition fees. Now add the travel to and from your auditions, hotel, airfare, wardrobe, headshots, coaching, recording, prescreens, and training classes.
Here are five ways you can trim the spending without sacrificing the quality of your audition presentation.
1. Don't spend money on early college visits. You may audition for as many as 10–14 schools and only get accepted to two or three. Therefore, until you know where you have been accepted, I advise families to forgo expensive college campus visits. Wait until spring and visit all the colleges to which you have been admitted. Then you can seriously and thoughtfully compare your bona fide offers. This will save you time, money, and the stress of extraneous travel.
2. Forgo an expensive headshot. Having a professional headshot is a wonderful investment, but can cost up to $800. The colleges simply want a photo that looks like you so that they can remember you and your audition. Consider using your senior picture or get a friend or family member to take a photo of you from the shoulders up. Or you might even use a selfie. Remember, the most important thing is a great audition that will make a great impression, not your headshot.
3. Summer performing arts camps aren't a necessity. These summer opportunities are undoubtedly enriching and enhancing, but costs can run into the thousands. Most of the more popular performing arts programs are located in metropolitan areas throughout the country. Instead of an sleep-away camp, consider participating in a production at a local community theater, church, or synagogue. Volunteer or intern at a professional theater in your area to supplement your training. Or stay close to home and continue your studies.
4. Use your public library and Internet for audition material. Read daily national theatrical periodicals online with reviews of plays and musical productions, including the New York Times and Backstage. Then you can find monologues from plays at your local library or search online databases like the Monologuer. Search for songs on YouTube, iTunes, and other free websites. Get student discount tickets or volunteer to usher so that you can attend shows where you can get ideas for songs and monologues, and learn about playwrights.
5. Shoot your own prescreens. The most popular college programs now require a digital "prescreen" of your audition before granting you an in-person audition. This is something you can easily shoot on your own without having to hire an expensive professional videographer. Just follow the colleges' requirements. If you need guidance, I have a 45-minute "how-to" instructional video called, "Be Your Best Self: Creating Your Prescreen Audition," available for purchase on my website.
And if you want an inexpensive, simple but thorough guidebook for all things regarding the college audition process, get a copy of my popular book, "I GOT IN! The Ultimate College Audition Guide for Acting and Musical Theatre," or "Before I GOT IN! The Young Teen's College Audition Guide for Acting And Musical Theatre."
Break a leg, but don't break the bank.
Inspired by this post? Check out our audition listings!
The views expressed in this article are solely that of the individual(s) providing them,
and do not necessarily reflect the opinions of Backstage or its staff.