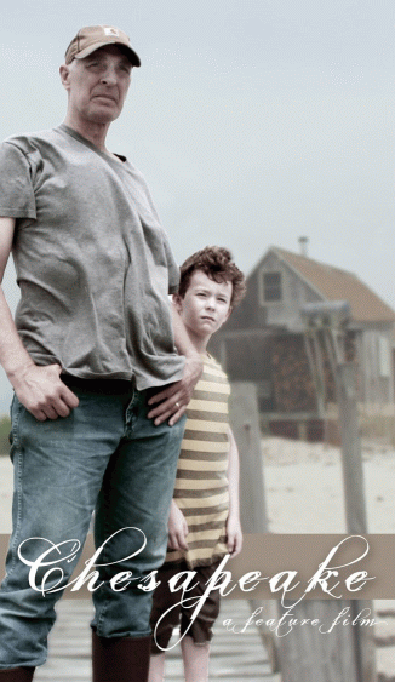 Casting Director-Producer Erica Arvold, CSA, is producing writer-director Eric Hurt's "Chesapeake," a new feature film currently crowdfunding on Indiegogo. The movie is described as "a visual tale set amidst the watermen culture of the Chesapeake Bay" and stars Keith Carradine, Hayley DuMond, JP Vanderloo.

Arvold is also currently casting lead, supporting, and background roles in Virgiinia for the indie feature "Texas Rein."
Additional projects currently seeking funding on Indiegogo include the web series "The Lion Inside" and the films "Rodney: A Hip-Hop Noir," "Limit," "Blame on Me," "Daft Dream."
And if you're ready to start raising funds for your own theater, film, dance, or online production, visit Backstage.com/indiegogo-info to have your project added to Backstage's Indiegogo Partner Showcase (free for all Backstage users and selected projects).