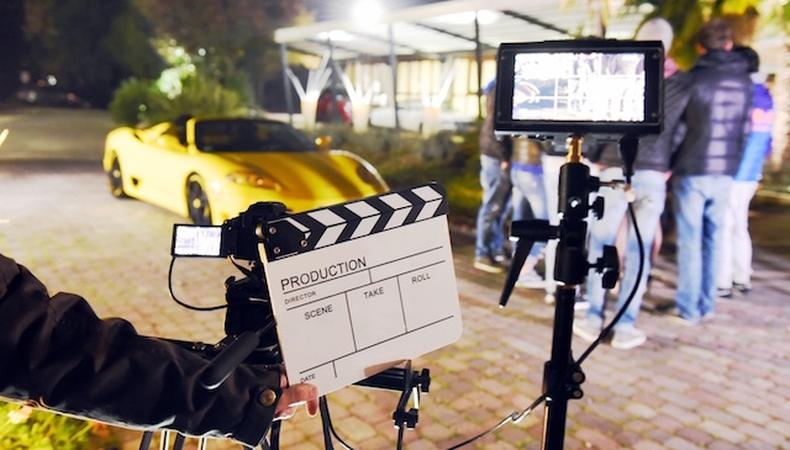 Chicago-area actors: Get ready for a July chock full of auditions! We've rounded up five local and national opportunities across film, TV, and theater that'll keep you busy this summer.
"OPEN WOUNDS"
This short film will have actors working with award-winning cinematographer Jim Orr (known best for his work in reality TV narratives like "Intervention" and "Duck Dynasty")! Two leads and one supporting child character are being cast from a nationwide pool. The film is about a father who meets his estranged daughter, Skylar, several years after disowning her because she killed her mother while driving drunkenly.
"SMOKEY JOE'S CAFÉ"
Casting director Eleanor Axt is casting understudies for this upcoming jukebox musical production in Oakbrook Terrace, Illinois. It's scheduled to run Sept. 7–Oct. 23. This musical won the 1996 Grammy Award for Best Musical Show Album, so you know it'll have you singing and dancing onstage with ease!
"A LOVE STORY"
Entertainment events app Amuzigo is on a national search for two leads—one male, one female—for their online videos, public appearances, and social media campaigns. These projects are scheduled to film Sept. 18–24 in Sedona, Arizona, and pay $1,000 for the week.
"THE PEOPLE'S HISTORY OF THE UNITED STATES"
This musical is casting actors ages 18 and up. Through short scenes and musical vignettes, this Quest Theatre Ensemble production illustrates our nation's history. Auditions are being held Aug. 1, Aug. 3, and Aug. 4; the show runs Sept. 30–Nov. 6.
"BROTHERS IN ARMS"
Casting director Dylan Jost of Modofac Productions is now casting seven supporting roles for this feature film that follows a young Vietnam War deserter who embarks on a mission of redemption during a smuggling adventure. Auditions are being held July 9 and July 10.
Inspired by this post? Check out our Chicago audition listings!