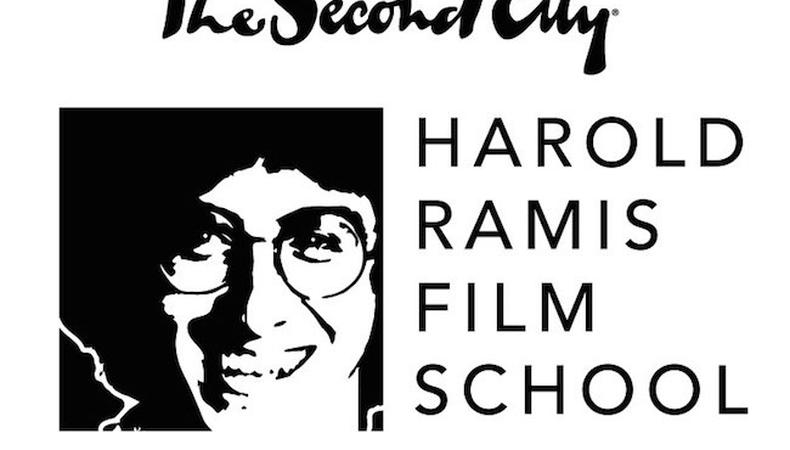 The Second City is raising the comedy bar by opening the first film school dedicated to making people laugh. The Harold Ramis Film School is set to open its doors in September 2016 and welcome students interested exploring where media, improvisation, and comedic timing intersect. The school is now taking applications.
Created in honor of the mind behind "Ghostbusters," "Groundhog Day," and "Animal Farm," students will be "immersed in comedy training, film history, storytelling, and film production classes to give them the context in which to create," according to a statement from the Chicago-based training grounds.
"Harold Ramis was the quintessential Second City writer/performer—intelligent, funny and devoted to the spirit of ensemble," said Andrew Alexander, CEO and executive producer of Second City. "His early mentoring of the Second City TV cast set the template for how that show would operate for eight seasons. His unselfish and generous spirit dominated the many wonderful films that he directed and wrote. I am thrilled by this opportunity to instill Harold's philosophy of successful storytelling in film in the next generation of artists."
Producer and long-time Ramis collaborator Trevor Albert will head as chair with Second City alum Steve Carell, Betty Thomas, Adam McKay, Keegan-Michael Key, Catherine O'Hara, "Trumbo" director Jay Roach, and Emmy-nominated director-producer Paul Feig ("Spy") serving on the institution's advisory board.
An open house and information session will be held at Second City on March 16 at 6 p.m. For more information, including scholarships and application requirements, visit ramisfilmschool.com.
Want a career in comedy? Learn how to refine your comic persona!