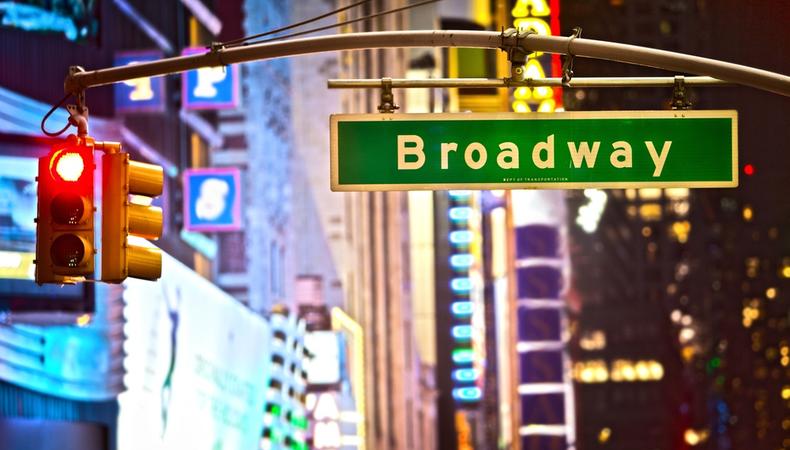 Joining a union as an actor—be it SAG-AFTRA or Actors' Equity—is a rite of passage for most, but there are advantages and disadvantages to joining as a child actor. Acting teacher and Backstage Expert Denise Simon explains when the time is right for a young performer to become a union member, and when it's not.
Welcome to the latest episode of new Backstage video series Set the Scene, providing advice from experts designed to help you succeed.
Backstage will be releasing new videos on a regular basis, so be sure to subscribe to the Backstage YouTube Channel.
Is it time for your child actor to join a union?
Inspired by this post? Check out our audition listings!