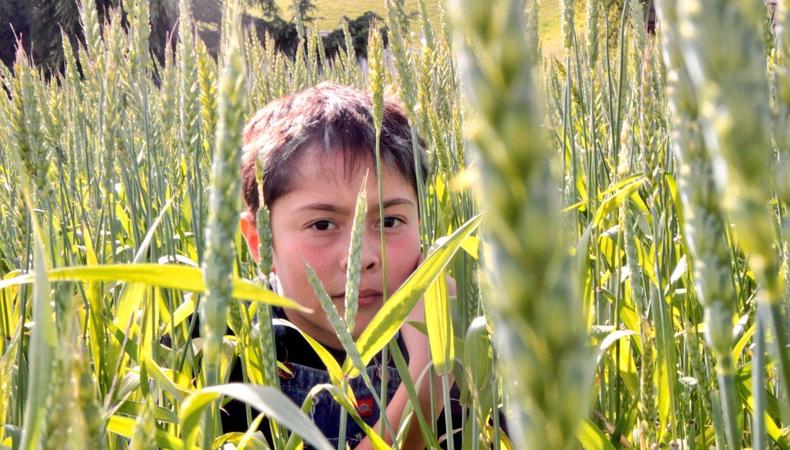 Kal-el E. Lopez and his mother use Backstage to find the perfect roles for him. As a young actor, Lopez is all too aware of the similarities between school and show business.
Saved by the script.
"The audition [for the project 'Separated'] was like going back to school the first day. I met a bunch of new people and didn't really know what it was all about or what to expect until we got into it…. The actors were sitting in a circle reading the script—'cold read,' is what I think that's called. They wanted to meet me to see if I meshed with the other actors."
He says to overact now, perfect it later.
"I learned to overact while we're rehearsing so that when we're filming, in case I get nervous, the acting will be easier or more accurate."
Even moms love the Backstage app.
"My mom checks the Backstage app every day. The site and magazine are [also] educational and helpful. My mom reads the magazine and Facebook posts, then shares what she thinks I should know."
Be a helping hand where you can.
"I've been able to build relationships with other actors and directors by working with them and helping with the project as much as possible (sound, adding props, whatever), because I love the acting atmosphere."
Pilot season calls for extra professionalism.
"One bit of information I remember from pilot season: In pilot season, everything is very busy so the likelihood of getting a response from a manager, agent, or casting director is small. Also, only email during office hours—be professional!"
To see your success story in print, tweet @Backstage using the hashtag #IGotCast.
Check out Backstage's audition listings, which you can sort by age!