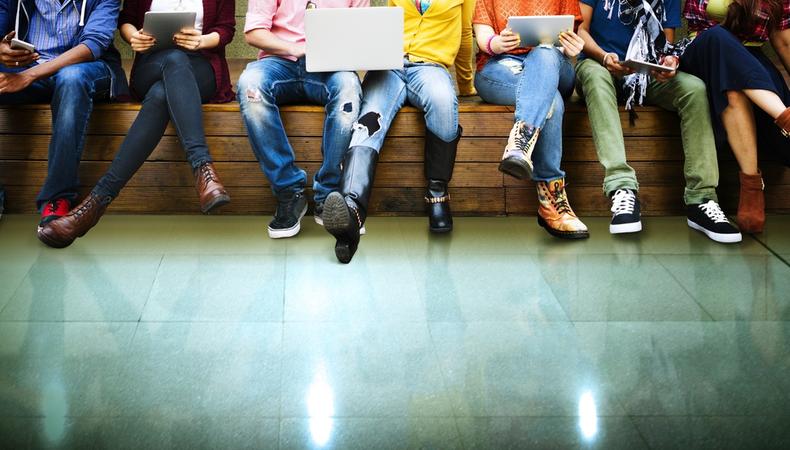 Your child actor has performed in local theater, participated in school plays, and taken classes to learn the basics of the industry. But what happens to their show biz career during the awkward teenage years? Bodies change, passions shift, and the roles available can dwindle. Don't panic! Backstage Expert Denise Simon shares some helpful tips on navigating this time in your young performer's life.
Welcome to another episode of Backstage video series Set the Scene, providing advice from experts designed to help you succeed.
Backstage will be releasing new videos on a regular basis, so be sure to subscribe to the Backstage YouTube Channel.