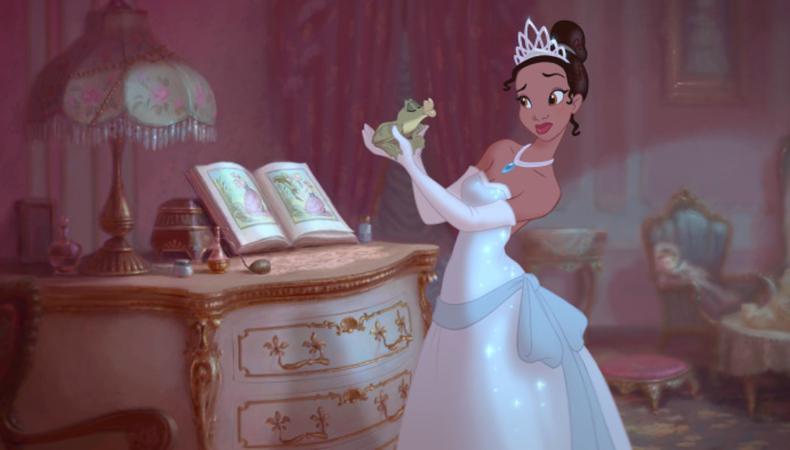 Act in a new way with an opportunity to embody some of the most beloved characters in children's literature and media. Children's events and parties need people with skills from playing Disney princesses and superheroes to entertaining at birthday parties and creating art and face painting. These money-making jobs will let you work and act while still having time for other roles and auditions.
BIRTHDAY PARTY ENTERTAINERS
Amazing Fairytale Parties is casting talent to perform at birthday parties for kids. Talent, aged 18–30, is wanted to play Princess party characters and talent, aged 18–35, is wanted to play superheroes. Talent should have a background in musical theater and storytelling, and have experience working with kids. Dates and locations will vary with each gig paying between $50–$75 per hour. Apply here!
CHICAGO PARTY PRINCESS–TIANA
Party Princess Productions Chicago is seeking black female talent, aged 18–28, to portray Princess Tiana at children's birthday parties and various events. Work will take place in Chicago, Illinois. Talent will be paid $40–$60 per hour plus tips and travel compensation. Apply here!
BEST BUBBLE PARTIES, PERFORMERS
Best Bubble Parties is looking for a performer who can entertain kids as well as handle teens and adults. Talent, aged 21 or older, is wanted to be a bubblist. No prior experience with bubbles is necessary since training is available, but experience with kids is essential. Work will begin immediately in Southern California. Talent will be paid $50 plus tips with the potential for promotion and pay increases. Apply here!
IVONNE'S PARTY ARTIST, WEEKEND CHILDREN'S ENTERTAINER
Performers are needed for various events to portray costumed characters like superheroes and princesses. White talent, aged 21–24, with no visible tattoos or piercings is wanted. Performers will lead games, handle face painting, and more. Training will take place over seven evenings in Palmdale, California with ongoing events taking place in Los Angeles. There is no pay for training, but one hour events will pay talent $40 and two hour events will pay talent $70. Apply here!
KIDS ENTERTAINMENT, MALE ENTERTAINERS
Clowns.com, Inc. is looking for talent to play superheroes for kid shows. Latino, Hispanic, or white male talent, aged 18–28, is wanted. Rehearsals will take place on Mondays and Fridays with shows held on weekends in New York City and Long Island, NY. Talent will be paid $25–$40 per hour. Apply here!