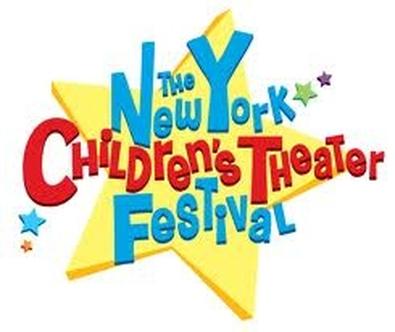 If you're passionate about children's theater, this might be your chance to shine.
The 2013 New York Children's Theater Festival will be accepting submissions Oct. 1 through Nov. 12, festival co-founders Michael Shawn Lewis, Chelsey Shannon, and Renee Barnett announced Tuesday. The festival, now in its second year, showcases new live children's entertainment from across the globe and brings together writers and producers who are passionate about children's theater.
"Our first season was a success and we saw some fabulous original productions," Lewis said in a statement. "We are excited to grow even stronger this year and bring four shows to family audiences in New York. We encourage any playwright, anywhere in the world, to send us their submissions of entertaining, original, exciting works for kids. Our team is ready to be dazzled by the quality and scope of work we know is out there."
An early submission discount will be given to entries received by Oct. 12. There is a $20 fee for entries submitted Oct. 1-12, and a $25 fee for entries received Oct. 13-Nov. 12. All theatrical forms are welcome, including, but not limited to, musicals, plays, and puppetry.
The co-founders designed the festival in order to bring attention to and garner respect for children's theater.
"We hope this festival will bridge the missing link within the theater community and help foster the growth of theater audiences of all ages," said Lewis.
A team of 30 industry professionals will judge the submissions, and the authors of the four winning entries will be notified Dec. 15. "The New York Children's Theater Festival" will run April 19-May 12, 2013. For submission forms and additional details, please visit www.newyorkchildrenstheaterfestival.org.