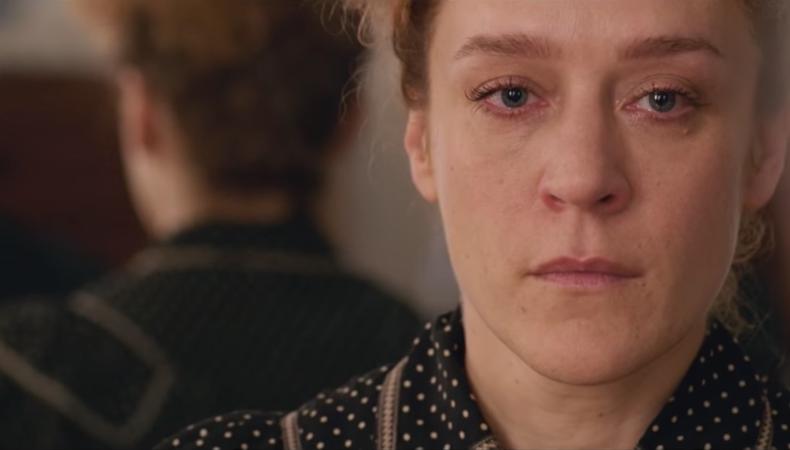 Depicting the infamous murders of the Borden family in what promises to be reimagined and unexpected ways, Roadside Attractions and Saban Films' "Lizzie" stars Academy Award nominee Chloë Sevigny as one of the most enigmatic figures in American history, Lizzie Borden, as well as Kristen Stewart as the housemaid who helped her achieve that notoriety.
Directed by Craig William Macneill and to be given a limited release Sept. 14, "Lizzie" wowed Sundance Film Festival audiences earlier this year. Check out the spine-tingling trailer below for a sneak peek.
Check out Backstage's film audition listings!