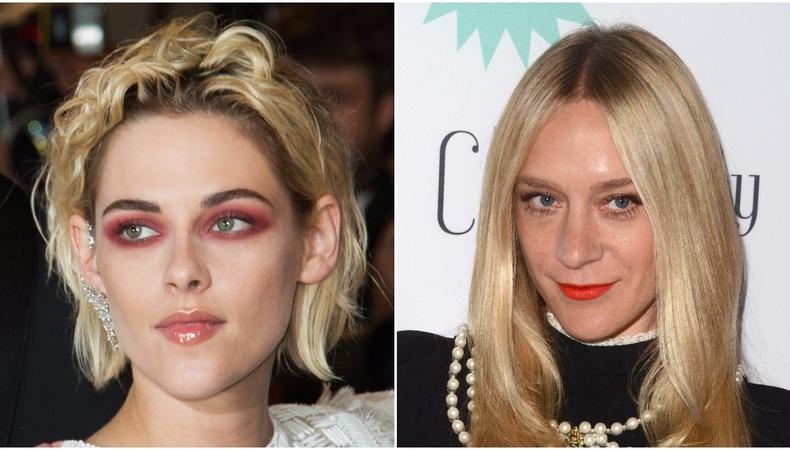 Anyone slightly obsessed with true crime or infamous murders is sure to recognize the name "Lizzie Borden." The teacher turned presumed murderer has been the subject of Hollywood fascination as of late and inspired a handful of projects, including a defunct HBO series that involved Tom Hanks. This time around Chloë Sevigny will step into Borden's shoes. She was originally cast in the Hanks adaptation, and Kristen Stewart will join her as Borden's maid. Chrystie Street Casting is setting up the remaining roster for a mid-November shoot in Savannah, Georgia.
Freeform is serving up a meal of conflicting ideals with their new pilot "Brown Girls." The comedy finds two East Indian women—one an American beauty vlogger and the other newly arrived from India—clashing after their cooking video goes viral. The project will begin shooting at the beginning of the traditional pilot season in January. Greenstein/Daniel will assemble the cast for the currently cast-less series. Production is expected to take place in Los Angeles.
Academy Awards are nice but what Brie Larson wants now is her own "Unicorn Store." The in-demand actor is riding her way to her next role as a girl, who after returning home, is given an unusual invitation by a salesman to own her very own shop. Larson is currently the only name attached to the project and has taken over the role that previously had Rebel Wilson peddling the fantastical creatures. Allison Jones is casting the project that's currently without a schedule. While no shooting dates are available it's likely filming will take place at the end of the year or into early 2017 in what will presumably be Los Angeles.
Sylvester Stallone is out to prove that he's still got it. The 70-year-old actor isn't slowing down and has boarded his next drama currently listed as the "Godforsaken" or the "Sylvester Stallone Project." The film will follow an ex-con working to protect the only family he has left after his estranged son dies unexpectedly. Stallone is currently the only cast attached to the project but Ellen Chenoweth Casting is filling the remaining roles. Production will start in late November in Atlanta.
For the latest news, check out backstage.com/resources to find thousands of production listings, casting directors, acting classes, agents, and more!
Ready for your next project? Check out our film audition listings! And for tips on your reel, watch below!