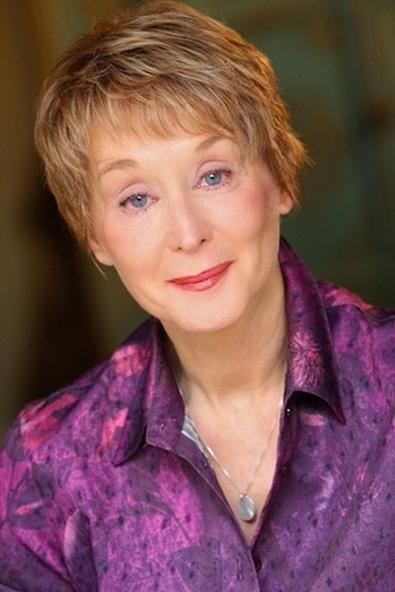 There is a difference between getting a commercial agent and choosing the right one for you. It starts the same way: You submit photos, resume and a succinct and engaging cover letter to several commercials agents you are considering. Then when you have gotten interest from one or more, you set up meetings. Now what?
Before the meeting, research the agency. Find out how many commercial agents they have, how long they have been an agency, the background of the agents, and maybe some interesting information that will give you something to talk about in your meeting.
For the meeting:
Be on time (even though you will probably have to wait).
Dress and groom yourself appropriately.
Bring additional pictures and a reel of your acting work (if you have one)
Bring a list of your commercial industry contacts (if any).
Be prepared to read commercial copy. (Some agents do readings.)
Be in an positive mood
Be prepared to intelligently talk about and describe yourself: what you've accomplished, what your goals are, and what kind of roles you see yourself playing. Smart and motivated actors are very appealing.
Don't forget to ask questions that will help you determine if the agency would be the right one for you. For example: What types of roles do you see me playing? Do all the agents in the office represent all the clients or each agent their own? How many actors does the office represent? Do you help with photo choices and resumes, and do you give training recommendations? Commission? Etc.
Don't ask "needy" questions like, "Do you think I am: too old/a good type /pretty/handsome/talented?"
It is important to remember that you will be interviewing the agents as well. So many actors are so happy to have the meeting, that in an effort to be signed, they are often afraid to let their true personality show and are hesitant to ask questions.
During your meeting, agents will be evaluating you to determine if you are a fit for their agency. They will consider: physicality, personality, type, essence, age, credits, professionalism, talent, and if they need and/or want your type for their rooster. This is all subjective. Agents will choose clients based on their criteria, taste, and needs.
Remember that you have a choice. There are many commercial agents who sign actors based primarily on type, a look and/or personality. Talent is not their main focus. Do you want representation that submits just your look, or one that represents you and your talent? I suggest that you encourage your potential representation to see you act. If they don't do auditions and there is no professional work to view, consider shooting some quality video of yourself doing two or three short commercials and/or very short scenes before your meetings. It is important for whomever you sign with to know your work, so that they can best represent you.
If you are anxious to get a startup agent or are acting as a hobby, the distinction of them wanting your type as opposed to you and your talent may not be important. If you have choices or can be patient, then signing with someone who appreciates your talent is better for your career. In order to be a success, you need to train, market, promote and select representation that gets what makes you special, guides you and creates opportunities to book work.
To learn more, check out my free video, "Meeting with Commercial Agents"at mastertalentteachers.com in which three top Los Angeles Agents talk about what they look for in their meetings with prospective clients.
If you missed the first article in this series covering how to submit to agents, you will find it and the accompanying video in the archive on my "commercial" page at mastertalentteachers.com.
Carolyne was a casting director, actress, and director, considered by agents, casting directors and students, as the best commercial audition acting coach in Los Angeles.