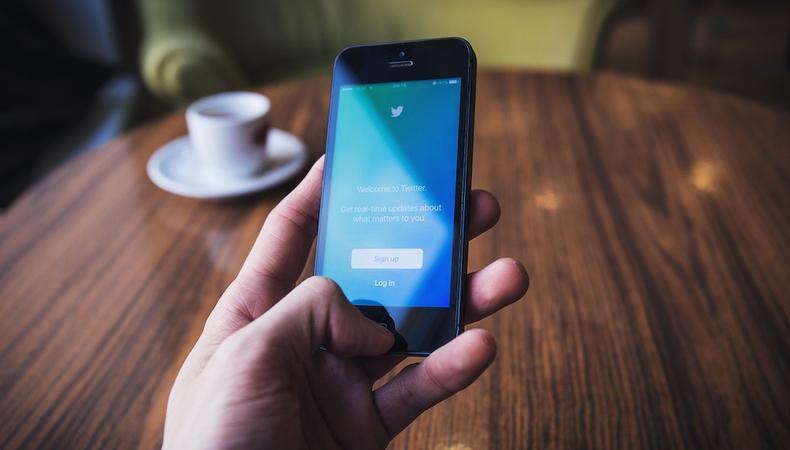 In the online community, there's much debate over which social media platform is the best, with each having its own strengths, weaknesses, and perks. The debate continues when you add in whether or not you should be on all or just one to secure a decent following or online presence.
Here's the thing: social media is meant to be just that—social! It's an opportunity to communicate and network globally. Everyone is invited to the party.
Having said that, the right platform depends on what you're trying to accomplish online. Based on intel from my clients (aka "social butterflies"), here are their three favorites and why. Hopefully, this can help steer you in the right direction as you determine what platforms to focus your actor energy on.
Facebook
With the addition of Facebook Live, the network's live streaming feature, and the acquisition of WhatsApp in 2014, Facebook has become the top social networking platform on the web. According to the company, they have a traffic stream of more than two billion daily users.
Something to consider, though, is that based on feedback from my clients—mostly college-age students—is that they don't really like using Facebook. Why? Their parents are on it and they don't think it's cool to be using a platform parents use. That said, this doesn't seem to be slowing Facebook down.
If you're looking for a way to create a socially-fueled landing page for your acting career, this is a great option as you can create a dedicated page for everything you're up to professionally.
READ: Don't Let Your Social Media Become a Social Nuisance
Twitter
This one is my personal favorite because it's like going to an online cocktail party without having to get dressed up or swipe a MetroCard. Known for limiting its communication to a mere 140 characters, the real-time social platform has become a favorite for fans of television shows, films, and stars to discuss what they're watching live.
It's changed quite a bit over the years—did you ever think there'd be a day when you'd see the leader of the free world doing something called "tweeting"? Me either, but for better or worse, Twitter lets you hear straight from the source. And with 420 million users daily, that's a lot of people waiting to hear about what kind of work you're doing and any career updates you want to share quickly.
YouTube
How many times a day do you hear someone talk about a viral video they saw online? Or the national commercial starring someone who got their start vlogging about beauty products?
After Google (which actually owns the platform), YouTube has become the second-largest search engine in the world, and the premiere source for all things music and video. They've even created YouTube Academy to teach subscribers how to become successful creators.
As an actor, doesn't this feel like a natural fit to showcase your skills and projects? If nothing else, it's an excellent place to host your reel!
There are many other social platforms out there and everyone has a favorite. There's no right or wrong here, just make sure you choose the ones that make sense with your goals, and to always be mindful when posting and connecting.
Check out our modeling listings!
The views expressed in this article are solely that of the individual(s) providing them,
and do not necessarily reflect the opinions of Backstage or its staff.