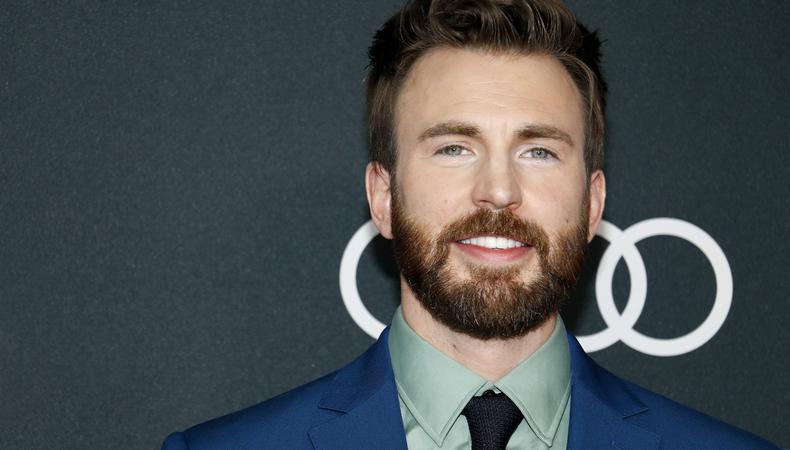 Welcome to Rumorville! Here, you can learn about casting news that's recently broken in Hollywood. Get a jump, and follow the trail all the way to the audition room.
Wondering what's on the development table? News broke earlier this week that Chris Evans will be lacing up his tap shoes in the near future. According to sources, the MCU actor is in talks to star in a new film in which he will play Gene Kelly. Here's everything we know about this hot gossip.
Chris Evans May Star in a New Gene Kelly Movie
As first reported by Deadline, the A-lister is allegedly attached to play Gene Kelly in a currently untitled film based on an original idea from the actor. The film, which has no studio attached at this time, reportedly follows "a 12-year-old boy who works on the MGM lot in 1952 and begins to create an imagined friendship with the legendary movie star Kelly while working on his next film." The project is in the early stages at this time, but should it come to fruition, Evans will produce with Mark Kassen, as well as Rian Johnson and Ram Bergman's T-Street Productions. This will be a reunion for Evans and the former duo, who previously produced "Knives Out." No director is attached at this time, but John Logan ("Skyfall," "The Aviator") will write the script.