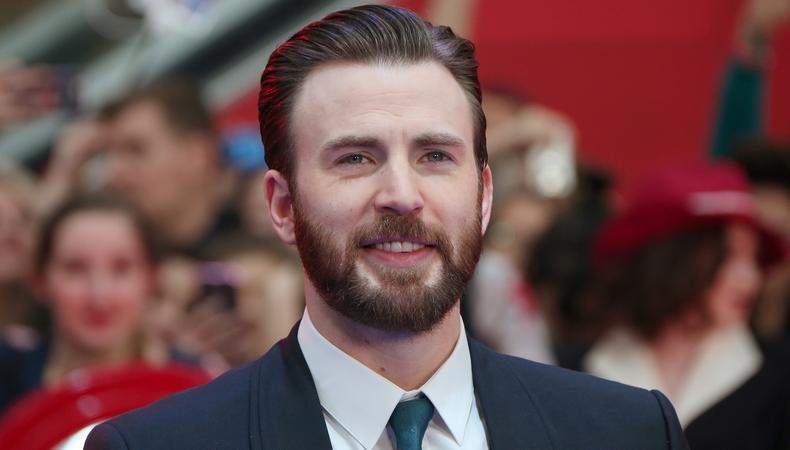 Stay in the loop on industry and casting news with our write-up on who's been slated for recent film and television roles!
"Fosse/Verdon"
Five, six, seven, eight—get ready to move because Bob Fosse is coming to the small screen in a new biographical miniseries. The legendary choreographer and dancer, who was known for his intensely stylistic and angular dance moves, may have made his name with high-profile musicals like "Chicago," but the icon was also known for his influential relationship with dancer Gwen Verdon. Verdon, one of Broadway's most popular dancers, married Fosse in 1960 and thus created one of the most historic teams on the Great White Way. The project, with executive producers that include Lin-Manuel Miranda, Sam Rockwell, and Michelle Williams, will air in eight parts on FX. Broadway casting team Telsey + Company has already lined up Williams and Rockwell, who will take on the two leading roles. Additional casting news will spring up as production continues. Cameras have just started rolling in New York City and the project is on track for a March wrap date.
"Greenland"
Chris Evans may or may not be hanging up his shield over in the Marvel Universe, but that doesn't mean he can't gear up for his next adventure, which will come in the form of the apocalypse. The film, directed by Neill Blomkamp, will follow a father working to save his family from a "cataclysmic natural disaster." Given his penchant for political influences, many are theorizing that the title of the film points to climate change as the cause of the project's dystopian setup. With Evans the only actor currently on board, Lynn Kressel is busy attaching additional actors to the thriller. The project, by Thunder Road Pictures, is looking toward January 2019 for an official start date and will continue through the spring. New York and Toronto will host the shoot.
"Axis Sally"
Al Pacino, Meadow Williams, and Swen Temmel are going back in time and heading into the Second World War with "Axis Sally." Based on the true story of Mildred Gillars and the biography by William Owen, an actor-turned-World War II radio propagandist finds herself not only introducing music through Radio Berlin's station but also spreading messages aimed at demoralizing the Allied forces. While she eventually returned to the United States, her pro-Nazi messages, made under duress, earned her a trial for treason. Production is anticipated to start on the Sheila Jaffe–cast project in late January 2019. Dates and a cast list are nearly nailed down, but a filming location for the biopic has yet to be announced.
For the latest news, check out backstage.com/resources to find thousands of production listings, casting directors, acting classes, agents, and more!