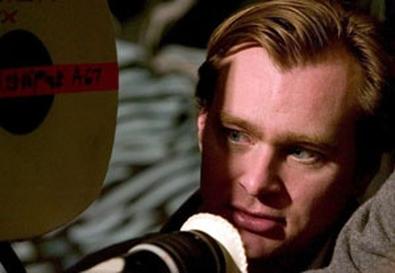 I've conducted a couple Q&As for "
Inception
" in the last few days, and there's one thing that keeps nagging at me. It's widely accepted that
Christopher Nolan
's film is going to receive nominations for Best Picture and Best Screenplay. But why isn't it considered a front runner to win? Can you think of any film of the last year that earned such critical raves
and
epic box office? For that matter, why isn't Nolan, arguably the most interesting filmmaker working today, a lock for a Best Director nod?
READ MORE AT BACK STAGE'S 'BEHIND THE SCENES' BLOG...