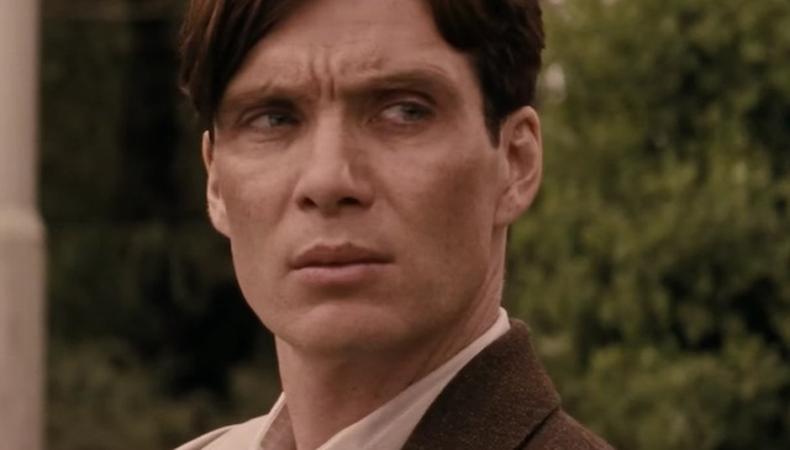 In projects like "28 Days Later...," "Sunshine," and "In the Heart of the Sea," Cillian Murphy has proven himself through the years as an astounding and versatile talent. But he's yet to receive the recognition he deserves. With the upcoming Nazi thriller "Anthropoid," he may get his shot at the gold!
Historical dramas have often fared well with the Academy of Motion Picture Arts and Sciences, and with the pedigree of talent attached to writer-director Sean Ellis' forthcoming true World War II story, this project is shaping up to be a contender across the board.
Murphy and Jamie Dornan ("Fifty Shades of Grey") star as Josef Gabcik and Jan Kubis, respectively, both of whom are Czechoslovakian operatives who are tasked with assassinating Hitler's right-hand man, Reinhard Heydrich, in 1942 Prague. It's the sort of resistance move that would change the war within their German-occupied Czechoslovakia and beyond.
The feature film—which is named after the title of the operation and also stars Anna Geislerová, Harry Lloyd, Toby Jones, and Charlotte Le Bon—looks to be dripping in wartime tensions and thrills. Watch the trailer below.
Want your shot at Oscar gold? Check out our film audition listings!