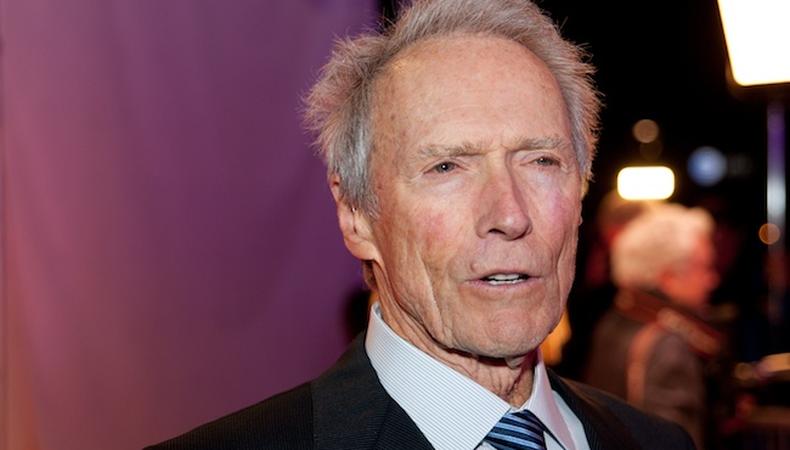 Stay in the loop on industry and casting news with our write-up on who's been slated for recent film and television roles!
"The Mule"
One elderly man is taking his last act to contend with drug cartels—and the law. Clint Eastwood is nearing a deal to direct and star in "The Mule." The project, which stems from a New York Times Magazine article by Sam Dolnick, will focus on a decorated World War II vet who is slapped with a prison sentence at the age of 90. The sentence comes after the man is caught smuggling drugs for the infamously brutal Sinaloa Cartel. While 87-year-old Eastwood is the only one in talks for the project at the moment, Geoffrey Miclat is casting additional roles. Production on the Warner Bros. film is anticipated to begin this summer, near the beginning of June. The exact shooting location is not known, but it will likely take place in Georgia.
"The Woman in the Window"
Everyone's a little guilty of spying on their neighbors, but what if that window across the street was less family dinner and more Hitchcockian thriller? "The Woman in the Window," based on the novel by A.J. Finn, will follow an agoraphobic woman who loses her family when she confines herself to her New York brownstone. While isolating herself, the woman takes up spying on the sweet family across the street only to one day witness a violent event. The woman finds herself questioning whether the event actually occurred or if it was the beginning of the end for her sanity. The psychological thriller is sporting a bare cast list as of now, but has enlisted Ellen Chenoweth to start filling its roster. Production on the film is set to begin in the summer, around mid-July. New York City will likely serve as the setting for the project.
"Rim of the World"
Netflix isn't done with projects that portray teens experiencing strange occurrences, but this time the weirdness will take place on summer vacation. "Rim of the World" promises more than just new friends for a group of kids spending time at sleepaway summer camp. An unlikely friendship forms among four misfit teens when their camp becomes ground zero for an alien invasion. The Netflix original film has yet to attach any actors but has enlisted Rich Delia Casting to help assemble the sci-fi band of offbeat teens. Production on the project is set to start in mid-June in Los Angeles.
For the latest news, check out backstage.com/resources to find thousands of production listings, casting directors, acting classes, agents, and more!