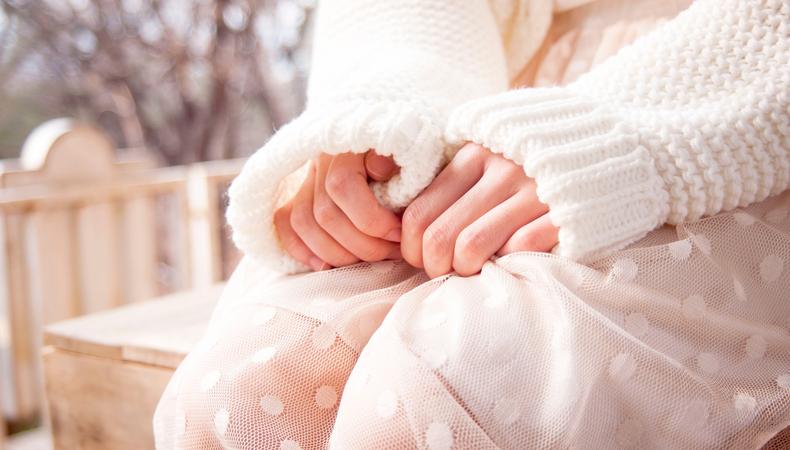 So you've applied, auditioned and now, you wait. This article will explore some of the ways to protect your mental health in the time during the audition and between auditioning and notification.
It bears repeating that there is no "perfect" school for you. There may be a school you have your heart set on, one that many of your older friends are attending or one in a dream city. But there's no one answer. Every school has its pluses and minuses. Your initial research and campus visits will prove that. Wherever you end up, you will learn: The college experience is what you make of it. Here's a day-by-day way to make sure you don't get too swept up in the process.
The day of auditions...

What do you need and what don't you need? For example: Does coffee add to your anxiety? Avoid it. Are you comparing yourself to or judging others Avoid it; it only exposes your insecurities and will make you overly vulnerable or defensive. Instead, focus on preparation and what makes you feel good. Bring music or something to read to help take your mind of the event of the day.
Don't lie to yourself. You are going to be nervous so why pretend you're not? Accept this fact and you'll be less surprised by the nerves when they appear. It's ok to be nervous—it means you care. When the nerves show up, avoid wasting energy trying to make them go away. Acknowledge they're there and instead, put that energy into focus rather than trying to dismiss what's a real. You're likely to work yourself into a frenzy trying to "shake off" the nervous feeling.
Talk to other students. Make friends. If someone talks to you, be kind and remember there's a chance you'll be spending the next four years with them. Talking to others can take your mind off the pressure you're experiencing and help you feel like you are not alone. These people aren't your competition.
Don't give us your power. The people behind the table aren't so important that you should surrender all your power to us. Remember, we need you. Without you, we can't continue to do what we love and soon, we'll want you to pick us! Then who has the power?
Take pride and show gratitude. When it's all over, be proud of you. Auditioning is brave and takes courage, so acknowledge that. No matter the outcome, be grateful for the people in your lives who encourage, support and inspire you to follow this passion and help you to find this courage in yourself.
READ: The College Audition, Part IV: Dos + Don'ts
As you wait for decisions...
Spend time with your family, friends, teachers, and mentors. Nurture and foster these relationships. If you're going away to college, even if it's 90 miles or less, you'll need their support when you leave. And listen to them. Don't dominate the conversation with your worries and preoccupations.
Pursue other activities: reading, sports, cooking, volunteering, etc....theater isn't where the world begins and ends. Learning everything you can about the rest of the world will make you a better performer.
Start a regular gym and yoga regime. A combination of weight lifting and cardio will keep the body loose and strong. Yoga will keep your mind in shape and remind you to breathe through everything.
Find a therapist. An outside voice, an uninvolved third party, who can hear about your concerns and field your questions is invaluable and not just in times of high anxiety. Many therapists will offer Skype or phone sessions if you wish to continue the relationship after you leave.
Take some time away from your phones and computers. Get out and look up. Allow yourself to not feel the pressure of "connecting" for an hour or two every day.
Have a room of your own. It can be an actual room, space indoors or out, somewhere away from the world that is specifically yours.
Continue to study: acting, singing, a musical instrument. You never finish learning. Take a class outside your comfort zone.
Get a part-time job. Have some money of your own to do any of the above or to save for travel or whatever it may be.
Practice independence.
Have a back–up plan. If you don't get into the school you want, consider a gap year, find out about transfer options, don't despair.
Get all of your college questions answered by peers and experts on the Backstage Community forums!
The views expressed in this article are solely that of the individual(s) providing them,
and do not necessarily reflect the opinions of Backstage or its staff.