Don't let the cost of college bring you down. Check out six budget-friendly programs to consider in your school selection process.
THE BOSTON CONSERVATORY
As a conservatory program conferring BFA degrees in musical theater and contemporary dance, BoCo offers performance-based scholarships to full-time incoming freshmen. All auditioners are considered on application for scholarships ranging between $5,000 and full tuition. If you don't earn one of these awards as a matriculating first-year, don't worry. The conservatory offers scholarships averaging $3,000 for returning students. While financial need may be taken into account (so fill out that FAFSA), recipients earn these scholarships based on the caliber of their artistic ability. BoCo distributes need-based aid via separate grants worth between $500 and $5,000.
COLLEGE-CONSERVATORY OF MUSIC AT UNIVERSITY OF CINCINNATI
Across all majors, CCM welcomes about 200 freshmen each year—approximately 60 percent of whom receive some talent-based scholarship, averaging $3,000 but ranging from $500 to full tuition. The department automatically considers all applicants for awards based on their audition or interview. The University of Cincinnati gives academic merit-based scholarships based on students' high school GPA and test scores, ranging from $1,500 per year to up to $23,000 per year. According to CCM's director of enrollment services, Andrea Fitzgerald, about three-quarters of the conservatory's incoming class receives a merit award.
ELON UNIVERSITY
Elon's Department of Performing Arts provides talent-based performing arts scholarships of up to $6,000 for theater students. The department interview or audition automatically places incoming students in the running for these annually renewable funds. Additionally, music scholarships are available for awards of up to $8,000. University Presidential Scholarships worth $4,500 go to the top 15 percent of entering freshmen each year based on grades, test scores, and high school ranking. In addition, there is the Elon Engagement Scholarship for $3,500, with an additional grant of $2,000 for an approved Elon Experience or special project. Finally, residents of North Carolina may be eligible for need-based grants from the state, despite Elon's status as a private institution.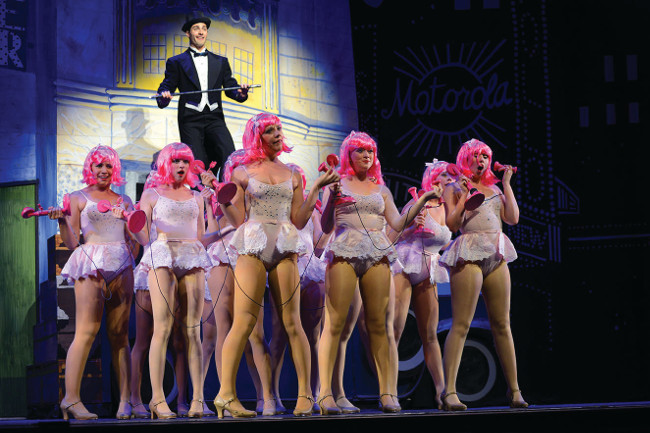 ITHACA COLLEGE
Ithaca's Department of Theatre Arts distributes nearly $2 million to incoming students, with tuition awards for all four years ranging from $2,000 to $18,000 per year depending on artistic potential. Returning students can earn endowed scholarships—judged by the faculty at the end of each year and based on their work over the school year—for the upcoming term. On the whole, Ithaca College bestows some form of financial aid to 70 percent of its students. If you're dying to go to Ithaca, be sure you let it be known, as certain merit awards go to students in good standing who list Ithaca as their top choice during the college hunt.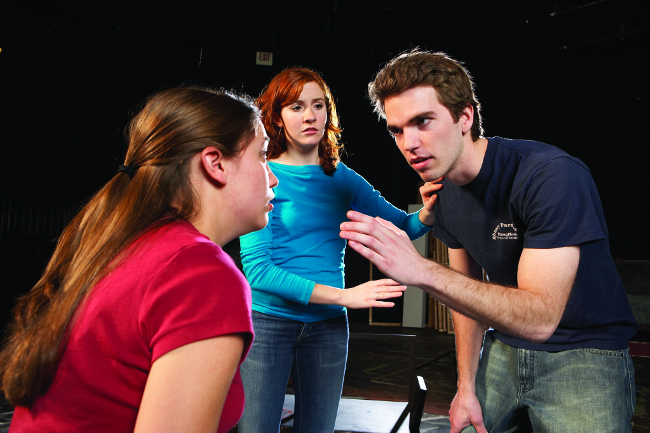 OKLAHOMA CITY UNIVERSITY
OCU offers dance performance, dance management, theater, and music scholarships, all based on audition. Within one month after auditioning, applicants are notified of their acceptance and any scholarship awards—so if you need to know the numbers fast, OCU is a solid option. The university awards more than $34 million each year in academic merit and performance scholarships, including eight Trustee Scholarships for full tuition to students with qualifying GPA and ACT scores. Freshmen University Academic Merit Scholarships of up to $7,500 per year are also available and can be combined with departmental talent money. The Sooner State also provides grants for students who demonstrate financial need.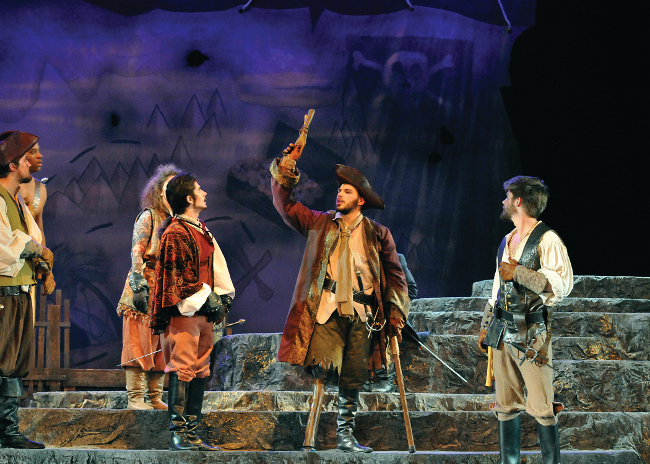 UNIVERSITY OF MICHIGAN
Not only is the School of Music, Theatre & Dance one of the top programs in the country, but it also rates highly in financial assistance. The sticker price is high, but the school commits more than $3 million each year in scholarships for undergraduates. The gifts are merit-based and need-informed. On the other hand, grant funding, work-study opportunities, and institutional loans are all need-based and merit-informed. Those who want to be considered for funding must complete a FAFSA and the Financial Aid Profile from the College Scholarship Service, which requires an additional application fee.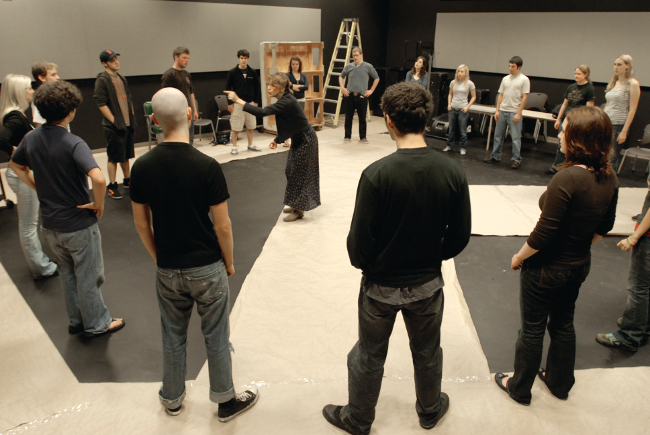 Check out Backstage's theater audition listings!