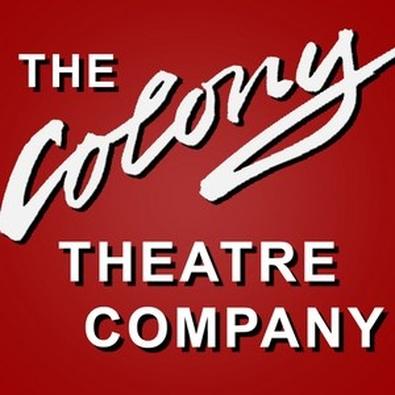 The show will go on at the Colony Theatre after the Burbank playhouse raised $49,000 in the last 10 days.
The 270-seat theater put out an urgent fundraising plea last month, admitting it was on the brink of bankruptcy and asking supporters to donate quick cash. That call was answered and the theater's upcoming production of "The Morini Strad," starring Mariette Hartley, is now set to open as planned on Nov. 17.
"We have been overjoyed by the outpouring of support from our audience, actors, directors, designers, crew, friends, and the theatre community," Barbara Beckley, the Colony's artistic director, said in a statement. "The notes, letters, and emails that have accompanied the donations have been tremendously encouraging."
The $49,000 is just the start of the theater's "all hands on deck" fundraising campaign. It needs to raise an additional $500,000 before New Year's Eve in order to avoid bankruptcy.
"We still have a long way to go, but we've made great progress," said Executive Director Trent Steelman. "The response so far has been very heartening, and has given us hope that we'll make it."